newsletter2
21-23 September 2017



a.pass newsletter september
*Block III 2017 introduction
*Five a.pass researches 21-22-23 september
* Call for application 06/10/2017
---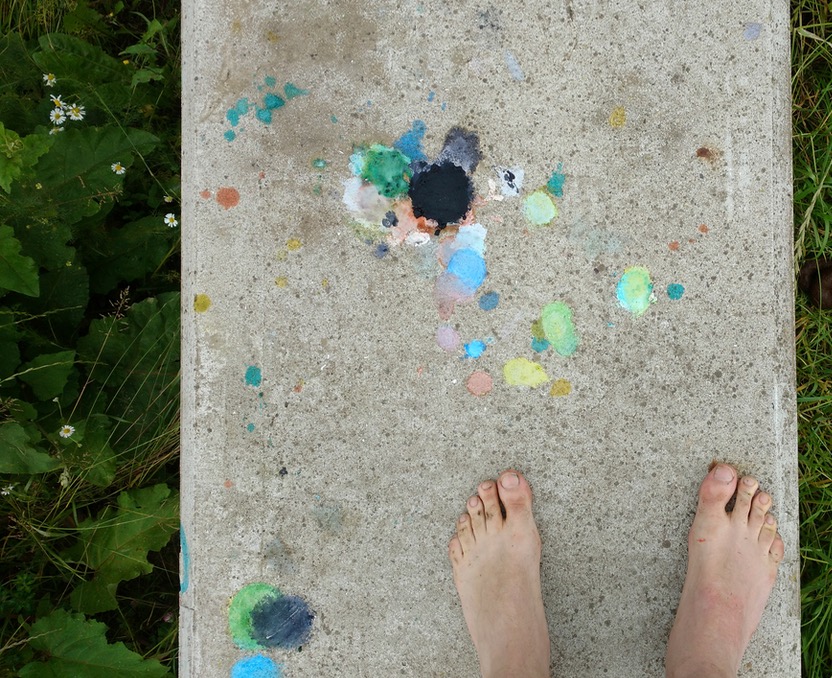 BLOCK III 2017
4 SEPTEMBER TILL 2 DECEMBER
CURATED BY VLADIMIR MILLER,

This block is concerned with the processes and questions of a mobile,
displaced, untethered research practice. We will use the methodologies
of moving out, taking a trip, going for a walk  to reconsider the
building blocks of our research and discover new ones.
---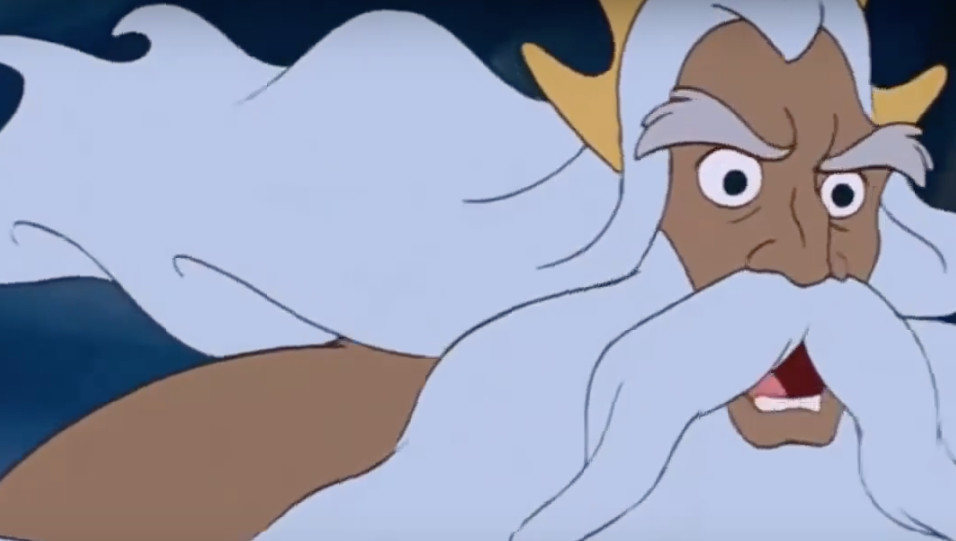 No Communication without noise
five a.pass researches
curated by Laura Herman 
"Mistakes, wavy lines, confusion, obscurity are part of knowledge;
noise is part of communication, part of the house." 
(Michel Serres)
No Communication Without Noise is a three-day insight in five ongoing a.pass researches
that share an affinity with the ambivalences of writing and reading.
Interested in communication, or the lack thereof,

Esta Matkovic, Lili M. Rampre, Sina Seifee, Xiri Tara Noir and Maarten Van den Bussche
address the limitations and untapped potentials of text in proposing new modes of attention.
 
Save the Date:
21-22-23 September
17:00 to 22:00 

a.pass 
Bottelarij 
Rue Delaunoye 58 – 60 
1080 Molenbeek-Saint-Jean 

 ***More information on the full programme soon.***


---
 call
FOR ARTISTIC RESEARCH PROJECTS
POST-MASTER AND PHD LEVEL

DEADLINE: 06/10/2017
TO START IN MAY 2018
SELECTION TALKS : 19&20/10/2017
(PLEASE KEEP THESE DAYS FREE!)


MORE information
---