-, recent past
Three Days a Week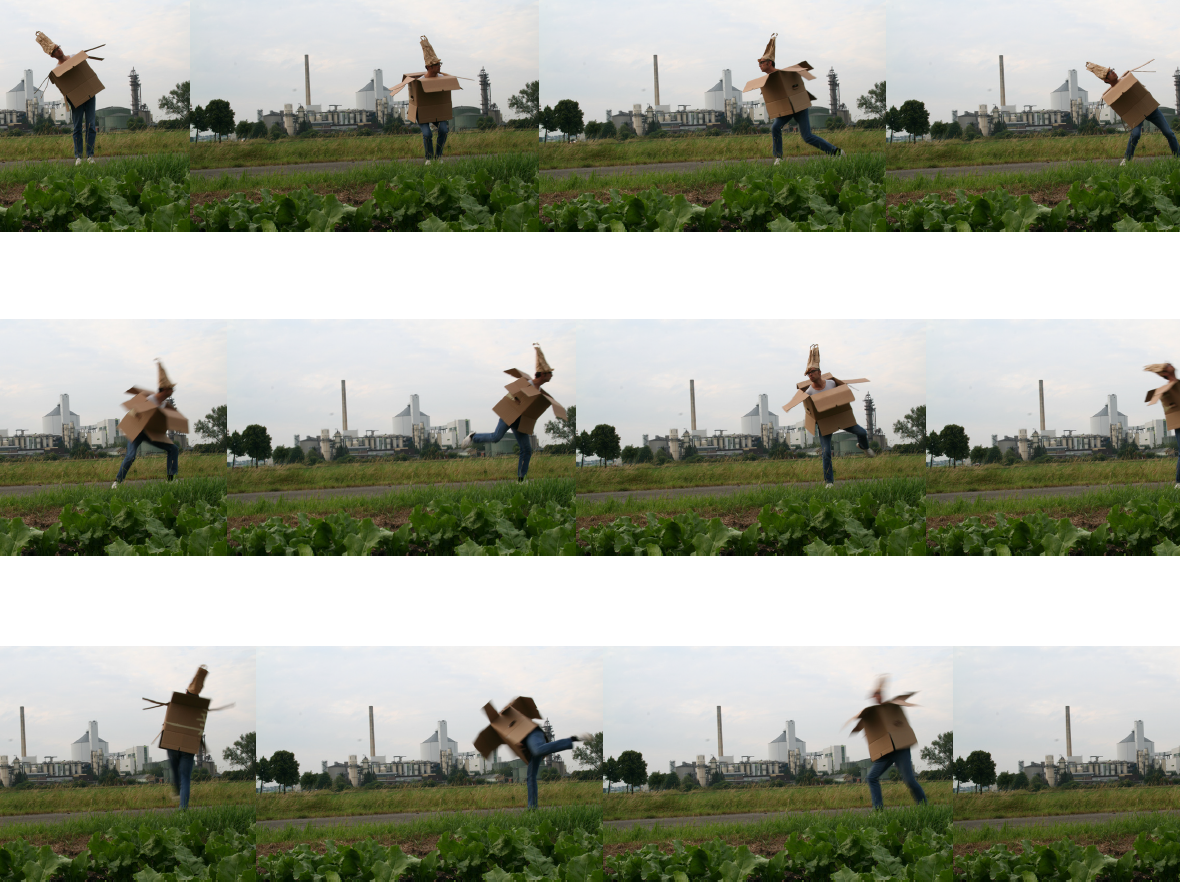 ö.
To engage in gardens and use them kind of as our 'atelier' needs a certain regularity.  Therefore, I propose to meet more or less three days per week. To all of these days one or more companion shall be invited. These days may resound the three ecologies proposed by Felix Guattari:
One day we will focus on gardening (the environmental ecology), helping with planting, weeding, constructing etc. whatever is needed to do.
One other day we will engage in weaving the social tissue by exchanging and discussing ideas, experiment with practices, and sharing the work on the adoptions.
On the third day, we want to give space to the development of the individual research ecologies, for a shared reading relevant texts (which might reflect the mental ecologies). Our 'companions' will join us on these days, connect to our practices or propose a specific approach from their side.
Of course, these days are not apportionable in ecological categories, and the practices will strongly interrelate. We will have to find out together how these foci can influence the practices and how we develop rituals and methods that help guiding us through the various experience of ecologies and ecosystems.