companion
Marialena Marouda Waterways
1 July-2 May 2019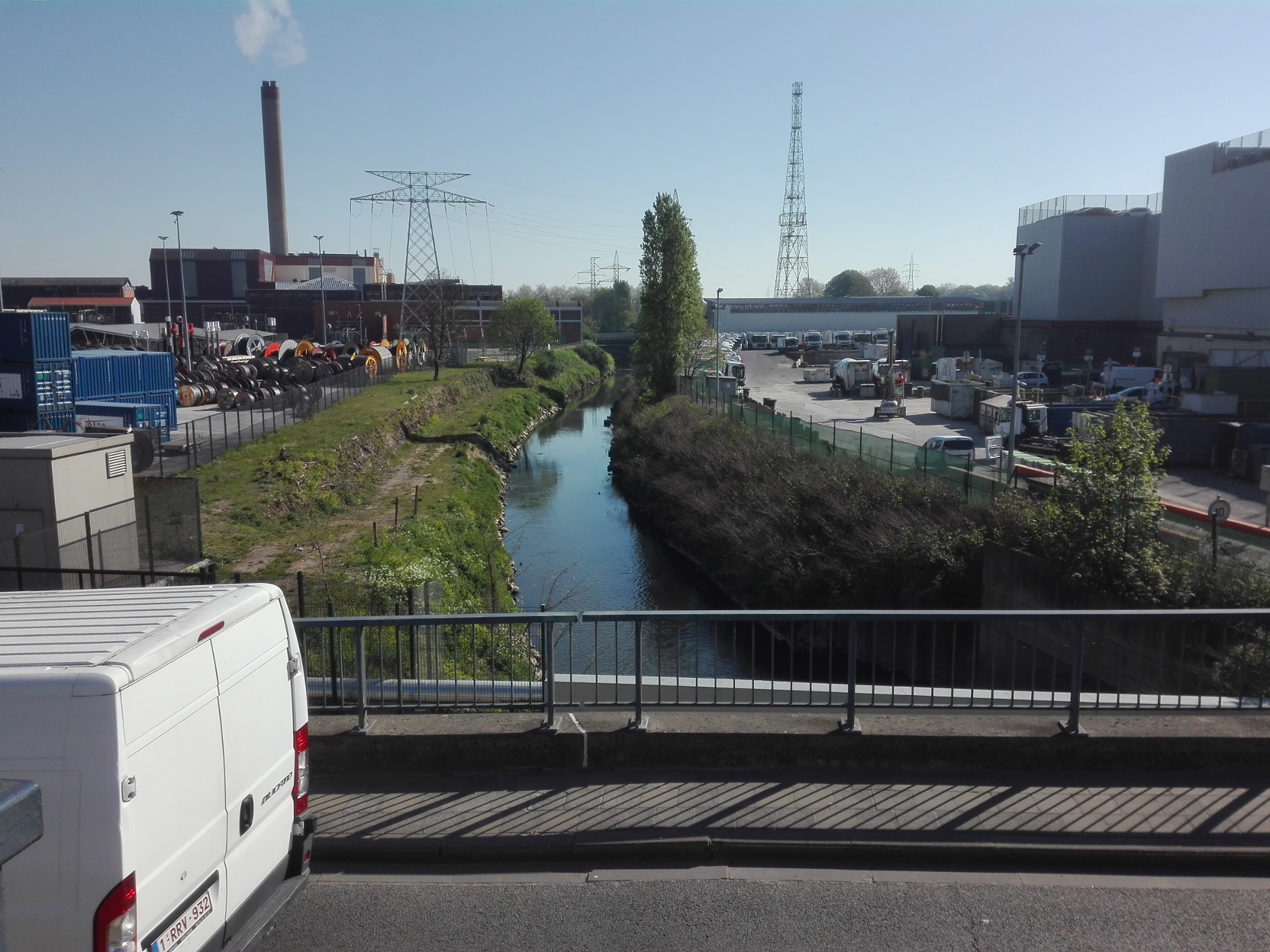 zennesomewhere
As an additional tool of investigation for the troubled gardens, I propose to float on water. By exchanging the usual surface of this block – soil – for water, I would like to explore how this element and it's set of conditions can leak into artistic researche(r)s – or even flood them? What does it mean to understand water as a workshop? How can this experience influence our practice in the workshops of this block?
Asking these questions, we will spend at least 48h at the water and walk along the idea of 'canal'. Will we accompany the water or is the water our companion? How does the current of the rivers enter the streams of our communication? How do we approach this hyper-object that finally floats in the ocean?
Sign up for this event.