project, recent past, research center
PARALLEL – PARASITE
4 June-30 September 2018
Research center 18/II curated by Lilia Mestre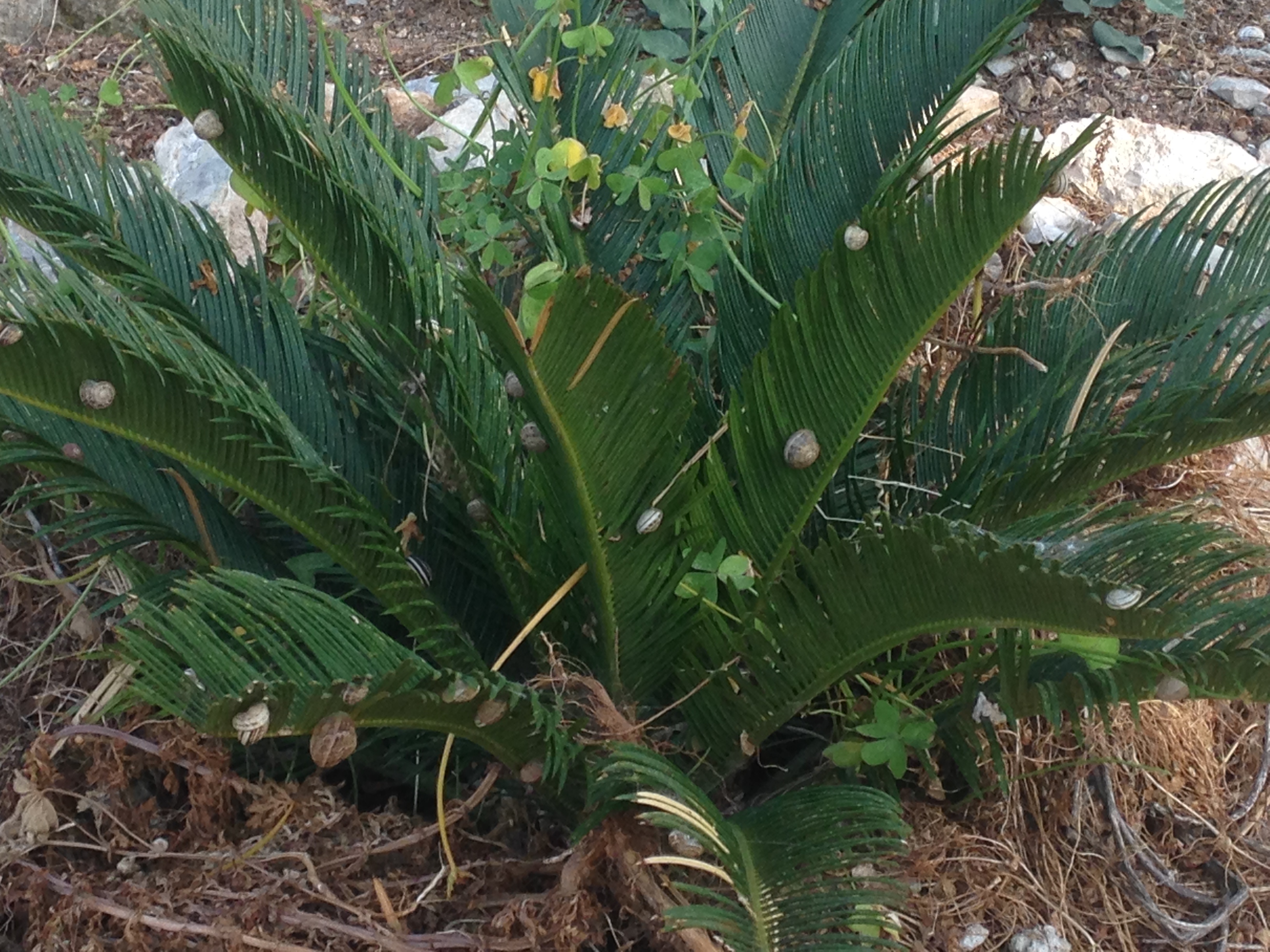 IMG_4762
A month residency at ZSenne ArtLab : On Anarchiving > On Love > On Score -ing > On the spot > On presence
Gatherings of parallel parasite platforms  for practice based research in the arts > If you want to know, come!

From the 4th till the 30th of June the a.pass Research Centre (RC) will be in residency at ZSenne ArtLab and will constitute itself as people meet, as thematics emerge, as the environment conditions, as the weather manifests, as the bodies form, as toxicity persists, as we drive ourselves towards multiplying perspectives for thinking and experiencing phenomena emerging from artistic research practices. 
The RC will function as a meeting point for the convergence of concerns, interests and the pleasures of learning together. It will research itself and its modus operandi in terms of hospitality, dissensus and criticality through the various research practices proposed.
The propositions start from reading groups, activating thinking/doing practices, score -ing, speculative talks, and registration/documentation formats in order to converge multiple insights that might (and not must) infuse other formats of reflecting/experiencing framed by the quasi public environment of the gallery space. 
The Research Center in residency invites several guests which are thinking and experiencing 'gathering' as a form of knowledge processing bridging theoretical and experiential approaches. These gatherings don't depart from personal concerns but aim to mine inter-subjective frame works to question artistic research as a learning together practice.
This point of address for the a.pass RC next block, comes from two main curatorial concerns. The first is about the publicness of a Research Centre for artistic research and its visibility, accessibility and share-ability.  What are the internal and external demands and needs of such environments? The second comes from an observation on what I'm calling parallel-parasite platforms for practice based research in the arts.
Read more..