publication, research center
Antye Guenther NEOCORTEX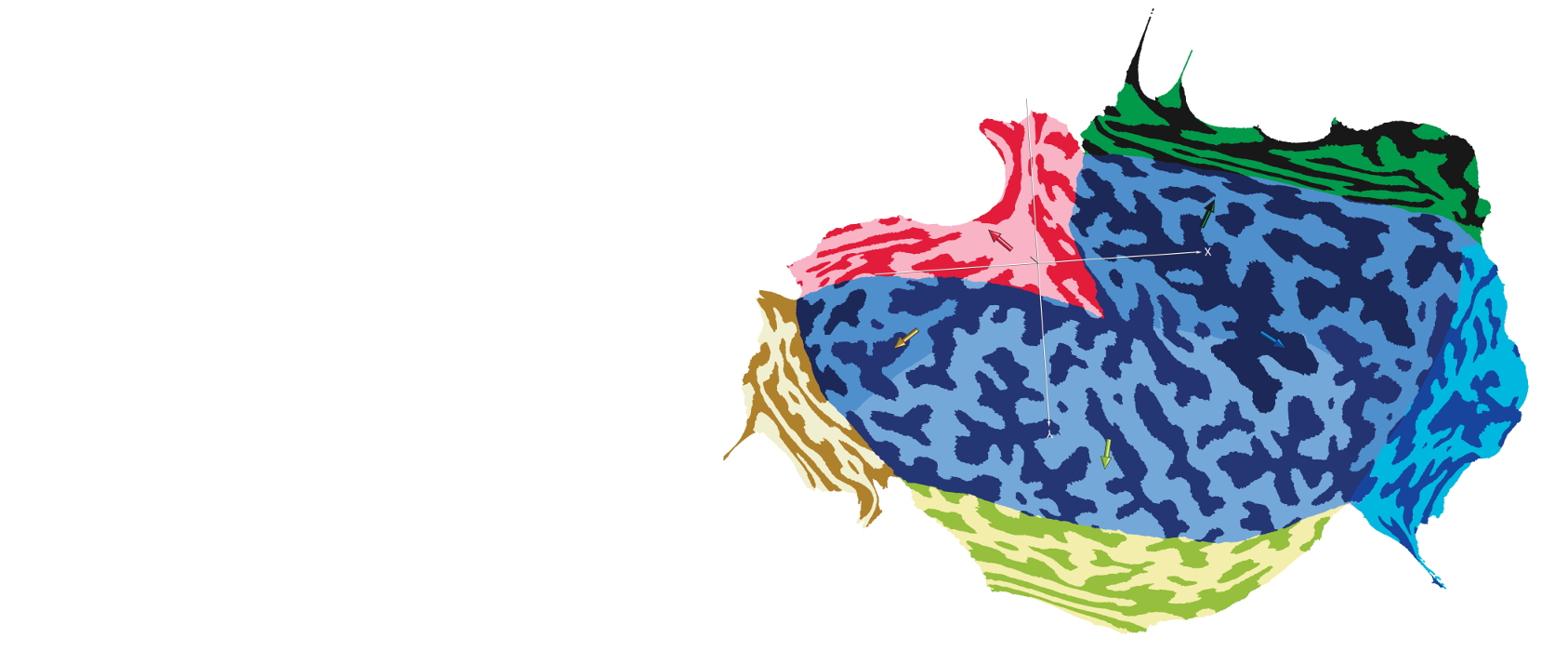 antye_nlet
NEOCORTEX is a textile poster publication. It can be used as a head or neck scarf, a hairband, a veil, a belt, a table cloth, an arm sling, a disguise in political demonstrations, a laboratory sieve, or a tool for receiving and transmitting alien thoughts. This scarf is the second materialization of ongoing research on neuroscientific visualization practices and questionable conceptualizations of our brains. Referring to the current trend in the scientific community to print posters on textiles rather than on paper, it combines reconstructed MRI data of the artist's brain with various text fragments from science and science fiction.

Antye Guenther is a visual artist and artist-researcher, born and raised in Eastern Germany. Drawing from her background in medicine, photography, and in the military, her artistic practice treats themes like (non)biological intelligence and supercomputing, scientific representations of cognitive processes and mind control, body perception in techno-capitalist societies and fictionality of science. Guenther studied at the art academies of Leipzig and Karlsruhe, and at the Jan van Eyck Academie in Maastricht. In 2019 she received the first Mingler Scholarship for Art and Science.

https://aguenth.de/
Price: 155 Euro
Order this publication.