recent past, research center
a.pass Research Center Associates in residence victories over the suns
24 June-14 July 2019 / ZSenne ART Lab / Brussels
dissolving totalities, usurping orders, inventing new materials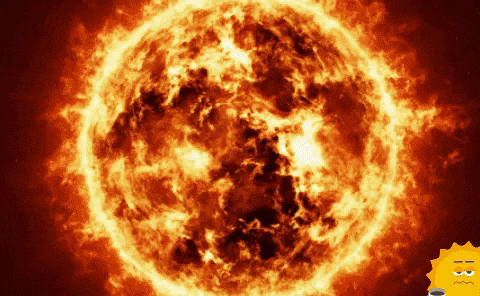 In our residence, each process is designed individually and in common, in order to share a fiction of sharing. We aim our experimental tools at each other, ourselves and at you. They are directed at a viewer, curious-anxious about modes of reparation who can put together the research trajects that she finds in a process of performing-publishing of difficult-makings of different objects and positions. We are hungry and angry: at our bodies, at assemblages, at more stories for other histories, for different exhibits, for fresh cultures. It is an experiment in organizing and presenting what appears to be fundamentally unorganisable and unpresentable. When all is lost why not go for broke, victorious over the sun?
Read more..
recent past, research center
a.pass Research Centre Associates in residence victories over the suns
24 June-14 July 2019 / ZSenne ART Lab / Brussels
projects / events / agenda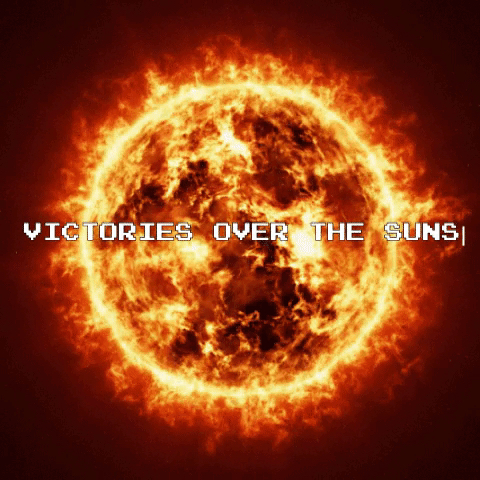 get informations and agenda about the residence here
Read more..