publication, research center
Sara Manente ROT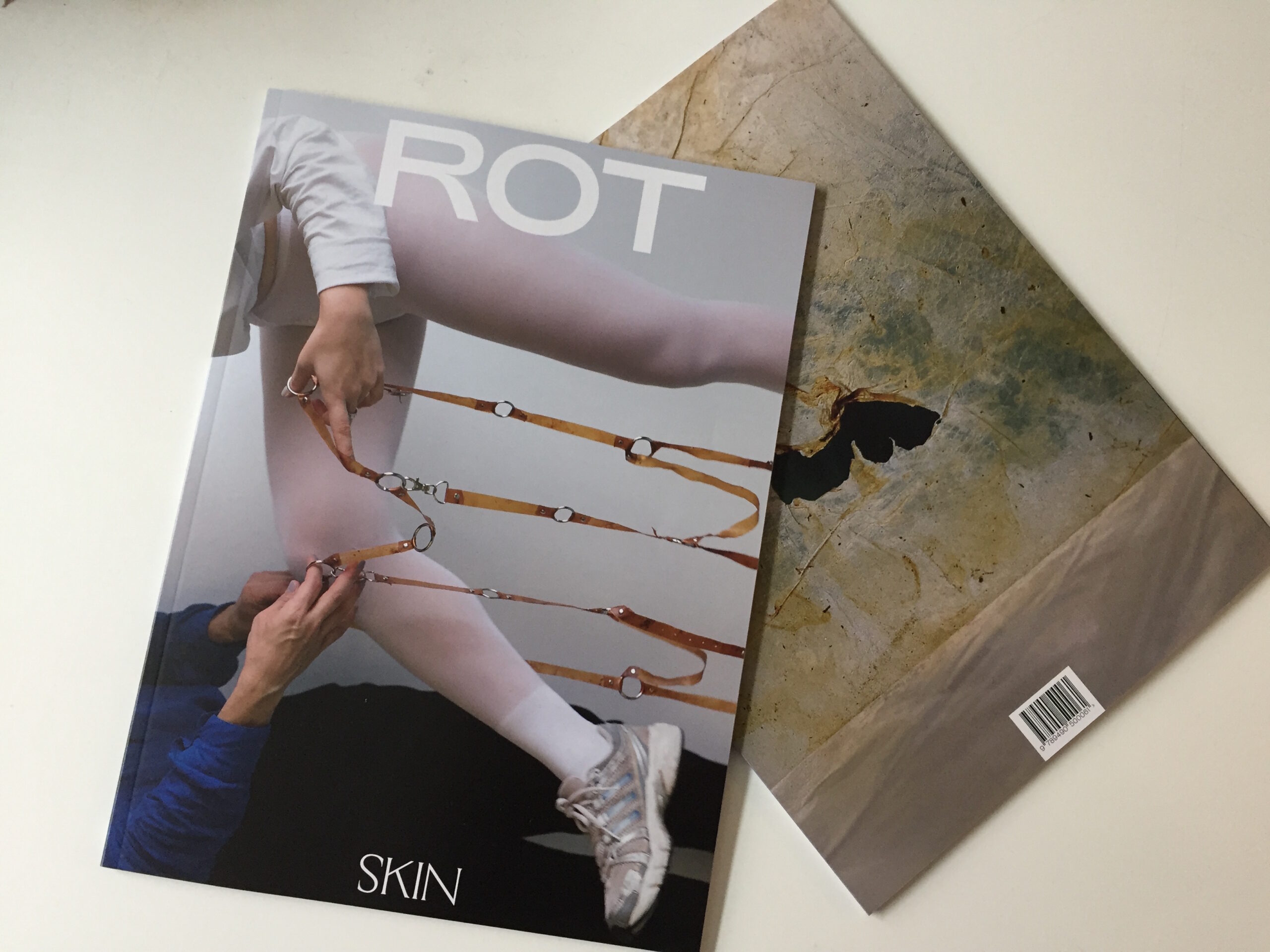 SARA MANENTE ROT
ROT is a publication reflecting the research "Wicked technology/Wild fermentation," by Sara Manente that focuses on forms and practice of fermentation as ways to rethink bodies and their making. This glossy magazine performs research, aiming to infect the reader, and questioning how to spread, publish, and help the work survive.
Sara Manente is a performance artist, dance maker and researcher born in Italy and living in Brussels. She is interested in narrowing the distance between the performer, the audience, and the work. Her research starts from a dance practice that problematizes perception, translation, and ways of doing. Her work comes out in hybrid forms: book launch, 3Dfilm, written text, interview, choreographic piece, workshop, telepathic experience, collaboration, et al.
Price 14 Euro
Order this publication.