recent past, research center
RESEARCH CENTER Cycle 18/19 – Block III
29 April-28 July 2019 / a.pass/ ZSenne ArtLab
Co-Curated by Isabel Burr Raty / Antye Guenther / Adrijana Gvozdenović / Sara Manente / Rob Ritzen / Pierre Rubio / Sina Seifee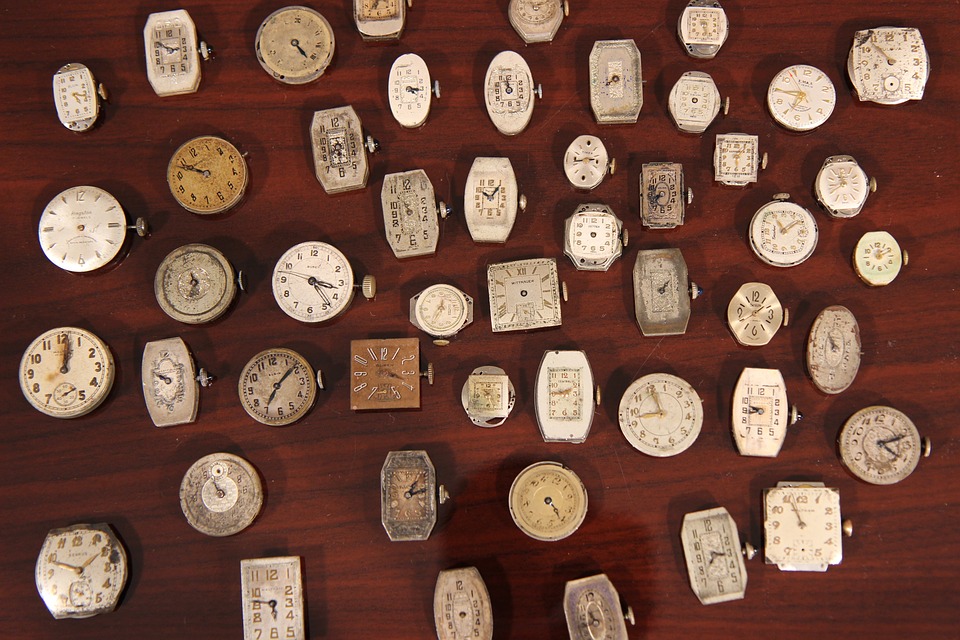 "Watches, Wristwatches, Collection, Clocks, Time, Hours"
The a.pass Research Center is dedicated to supporting advanced research and to collecting and making public methodologies of artistic research developed at a.pass. This summer block marks the end of the first one-year-cycle of the a.pass Research Center. After being initiated as a platform for individual research trajectories, the Research Center shifted to welcoming a group of advanced researchers for an one-year period. This last block of the first cycle is co-curated by the whole group.
Read more..
recent past, research center
a.pass Research Centre Associates in residence victories over the suns
24 June-14 July 2019 / ZSenne ART Lab / Brussels
projects / events / agenda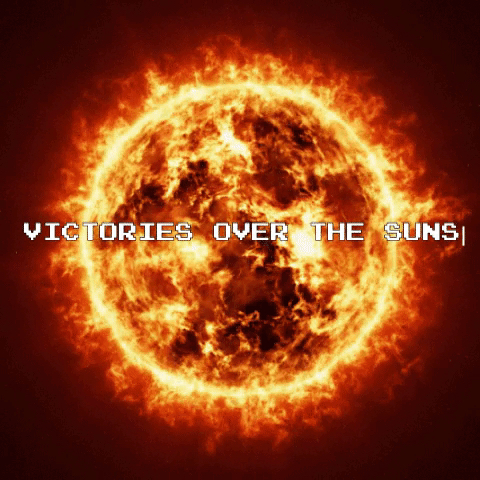 get informations and agenda about the residence here
Read more..