event, recent past
UNSETTLED STUDY AT PERFORMATIK '19
22-23 March 2019 / KANAL
performative research environment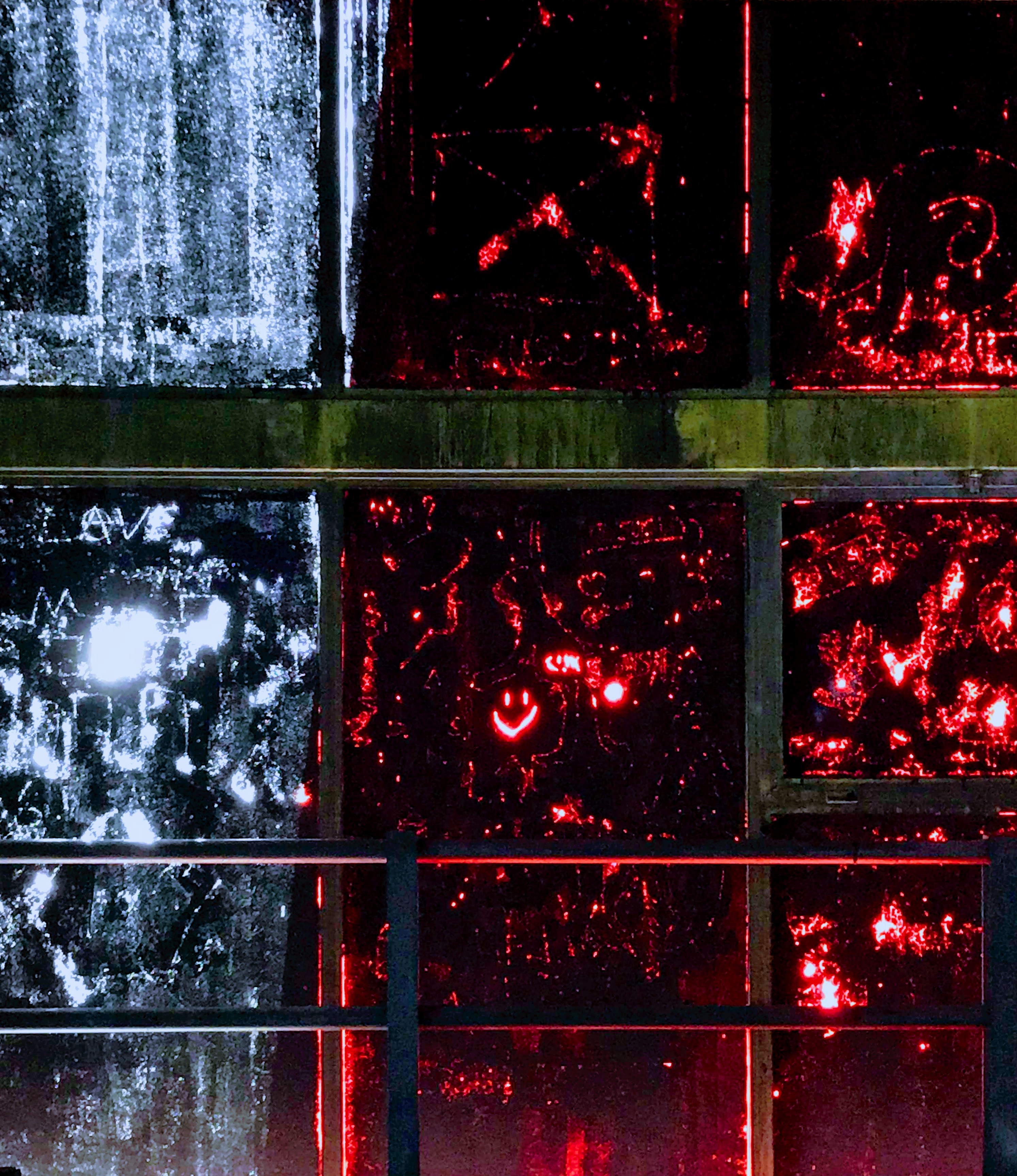 kanal centre pompidou
Unsettled Study will invite the audience to witness and join the multitude of research processes currently hosted by the a.pass platform for artistic research.  
For several years a.pass platform fo artistic research has periodically engaged with a research environment called Settlement proposed and facilitated by Vladimir Miller. This project continues to ask on which spatial, performative and institutional conditions is it possible to step into and share an artist's research process as it is happening.  
During Performatik 2019 "Unsettled Study" will attempt to develop the idea of the Settlement into a performative installation at KANAL which will invite the audience into the multitude of research and work processes currently hosted by a.pass. Starting from the Settlement project in January at a.pass, the researchers, curators and facilitators will embark on a process of developing architectural structures to support, represent and host their research processes. Through a series of workshops and inputs from invited guest artists the researchers will develop short performance lectures in relation to their practice. As a culmination of this three months long process this emergent collective space of study will move from apass to KANAL and open its research environment in an evening of overlapping performances and installations.
Within the frame of Performatik19, the Brussels biennial of performance art
Unsettled Study Open Studio
Wednesday 20th – Saturday 23rd of March during opening hours at Kanal Centre Pompidou Brussels
tickets are available as a special 10-day pass for Kanal Centre Pompidou
Unsettled Study Performative Research Environment
Friday 22nd of March 16h
Saturday 23rd of March 18h 
at Kanal Centre Pompidou Brussels
duration ca 3h
tickets are available as a special 10-day pass for Kanal Centre Pompidou
Produced and performed by a.pass researchers, curators and facilitators: Alex Arteaga, Deborah Birch, Elen Braga, Isabel Burr Raty, Chloe Chignell, Diego Echegoyen, Amélie van Elmbt, Nassia Fourtouni, Katinka van Gorkum, Antye Guenther,Steven Jouwersma, Leo Kay, Joke Liberge, Mathilde Maillard, Sara Manente, Michele Meesen, Maurice Meewisse, Lilia Mestre, Caterina Mora, Muslin Brothers (Yaen Levi & Tamar Levit), Eszter Némethi, Goda Palekaite, Laura Pante, Peggy Pierrot, Rob Ritzen, Flavio Rodrigo, RRadio Triton, Femke Snelting, Christina Stadlbauer,   
Lecture performance mentoring: Philipp Gehmacher
Process curator: Vladimir Miller