research
Vladimir Miller SETTLEMENT (11)
artistic research environment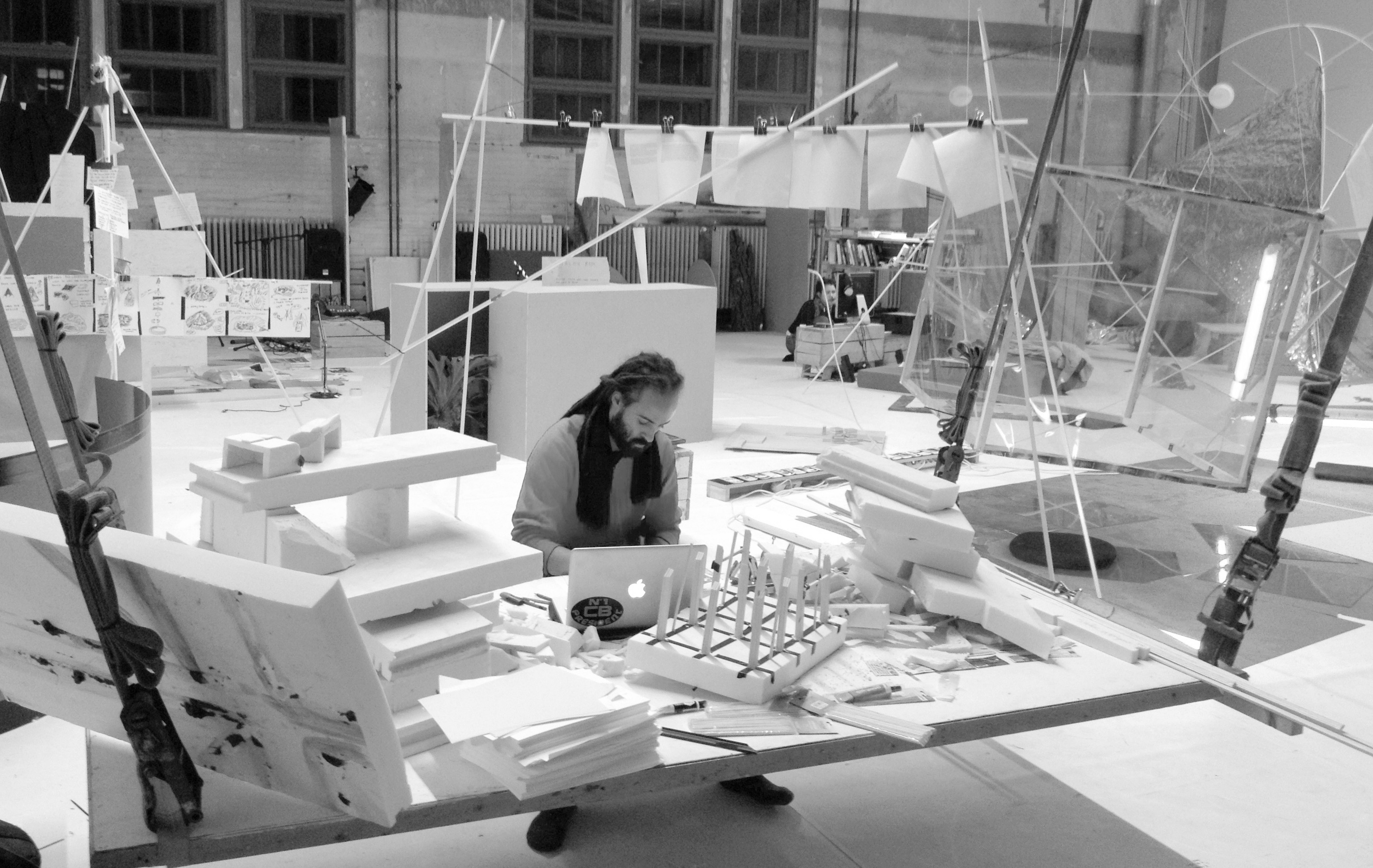 III-4.Vladimir Miller settlement 7 BW

During the days of May 22nd – June 4th 2017 a.pass will come together and host an open workspace called SETTLEMENT. In the course of these 14 days we will share our current work processes within an open collaborative workspace. We aim to create a poly-central gathering that is self-structured, self-organized and open to contributions from anyone. You are cordially invited to join this process by establishing your own space in the a.pass SETTLEMENT and sharing some of your ideas, practices or works with others. The materials and structures available at a.pass will be a common resource for all who join to create whatever is needed to facilitate this process. The schedule for these two week will be developed on site by its participants and shared online here:
Settlement 11 Collective Schedule
Read more..
block information
MENTORING STRATEGIES Cycle III/2015
the new structure for dedicated mentorings (3×2 or 2×3)
The dedicated mentors for this block are Abu Ali * Toni Serra, Bart Van den Eynde, Lilia Mestre and Elke Van Campenhout. Since some participants preferred to have a more in-depth contact with their mentors, we changed the set-up of the sessions as follows: out of the four mentors each participant chooses
-3 mentors and has 2 sessions with each of them (regular)
OR
-2 mentors and has 3 sessions with each of them (intense)
Since the dedicated mentors each are responsible for one day during the first Workshop on Artistic Research, we will be able to decide on who, what and how at the end of the first week.
On top of these mentors you will also be mentored a peer participant of your choice who will follow you throughout the whole block, and with whom you meet also at least twice. For this block we would like you to experiment with the mentoring format, and to contribute to our Toolkit for Mentoring, by adding alternative formats for mentoring through practice, movement, double self-interviews, through intermediary pets, objects or cooking sessions, … Whatever you think might get the juices flowing. 
the INTERVIEW SESSIONS
Throughout the block each participant also develops an interview practice, in 3 sessions, based on questions that appeared in their own cases. The three stages of the interview throughout the block can take on different forms: through language, audio or image, addressing one person at the the time, or conducting (small) group interviews. Written or spoken or walked. In the end the three stages of the interview will serve as a starting point for the sessions during End Week in PAF. 
project
KunstAllmend
18 December-21 September 2014
Art as commons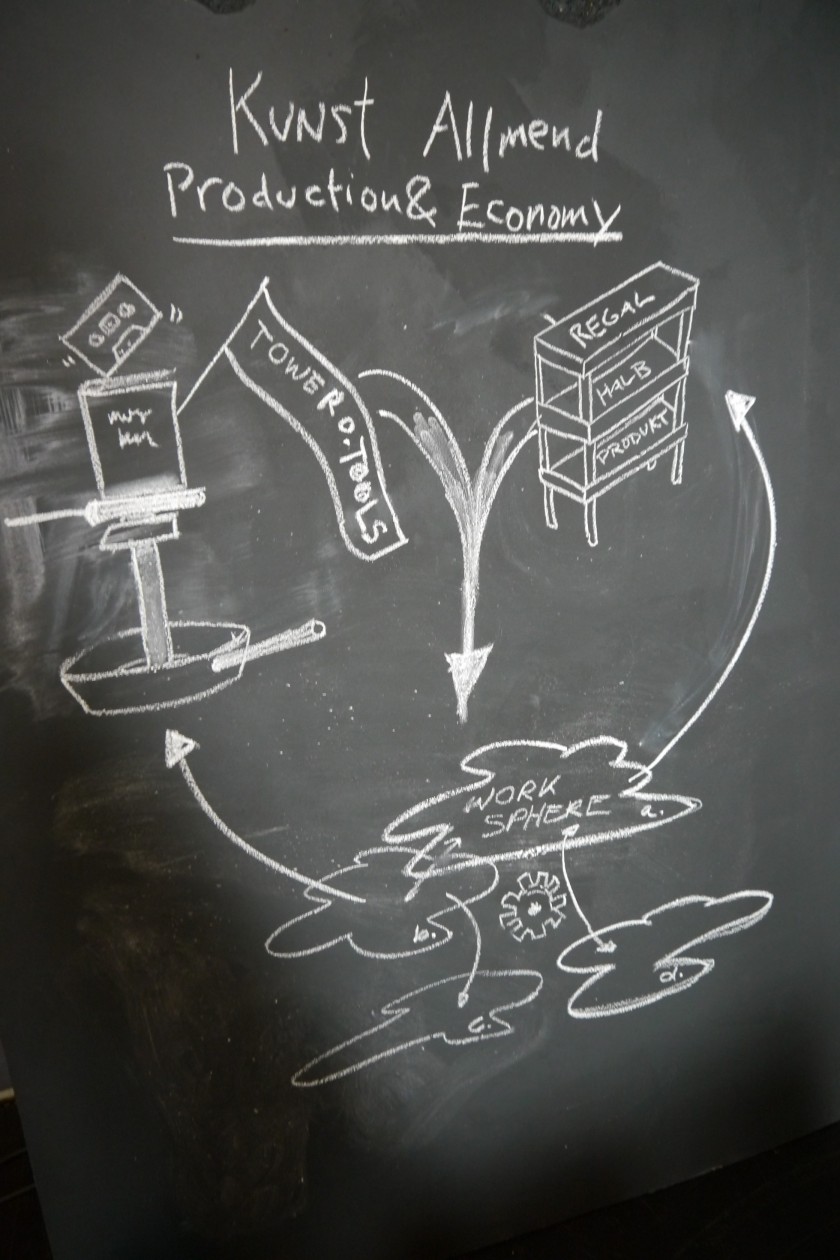 P1360510
The KunstAllmend is a collective project experimenting with alternative artistic economies to redefine conditions for artistic production. Reflective of the commons active in the Swiss Alps for centuries, the KunstAllmend transposes this traditional model upon contemporary discussions concerning the management of common resources, authorship and copyright – a position standing in opposition to that of the artmarket. The Allmend model functions as a promising problematic rather than a ready-made solution. The KunstAllmend is a project of the Dampfzentrale in collaboration with the Transnational Art's Commons for the Bern Biennial.
Read more..
article, project, workshop
Bureau d'Espoir - Elle SELF-INTERVIEW Elke – Elle
1 September-31 December 2015 / Abbeye de Forest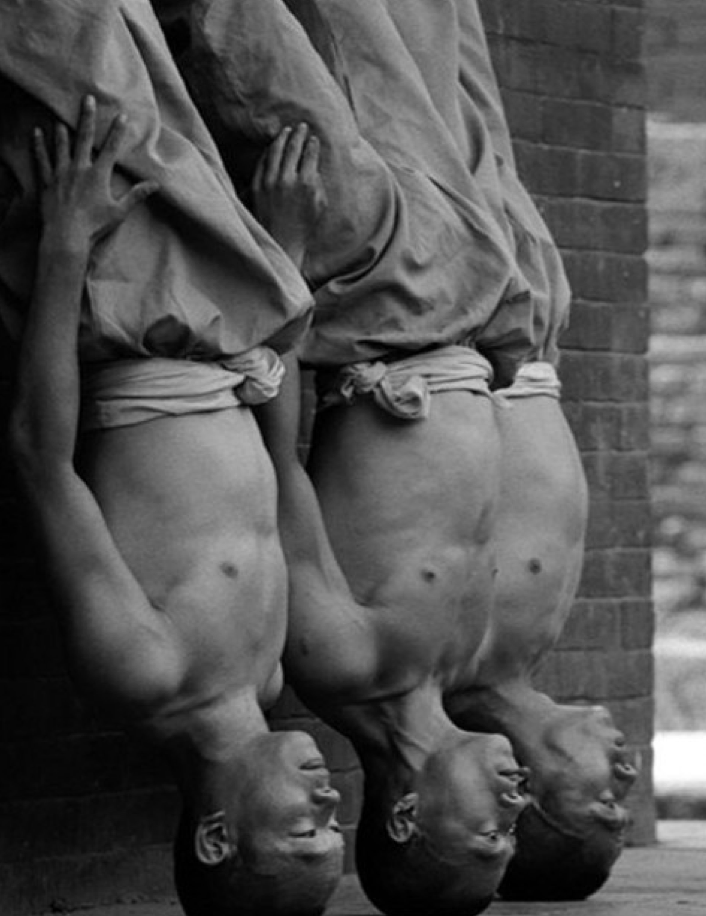 MNSTRY
Elke (a.pass researcher): Elle, with the new project 'Mobile MNSTRY' you again tackle some of the issues you have been dealing with in your extended project Bureau d'Espoir already for some years: the recuperation and embrace of practices and terms that have been categorized, marginalized and recuperated by capital strategies. For example: you worked on the mobilization of the concept of 'anorexia' in the Hunger and Anorexic practices as tools for rethinking our relation to the consumption of food, and our own place in the 'food chain' of capitalism. You worked in 'Battery' on the embrace of circumstances that are considered detrimental to the 'healthy' development of the individual: 21 days of imprisonment, hunger and lack of private space as a spiritual-aesthetic machine for the production of hope and change. Now you propose the Mobile Monastery: a practice that is based on rethinking the monastic rule, the disciplining and deep experience of the everyday, introducing 'poverty' and social service (karma yoga) into the practice. Your proposals all seem to verge on the extreme, uncomfortable, and frankly, possibly moralistic. How do you plan to make this collective practice seem inviting to collaborators.
Read more..
post-graduate program project, research center project
2015 BLOCK III
1 September-30 November 2015

2015 POST-GRADUATE PROGRAM AND RESEARCH PROJECTS SUMMARY
Read more..
workshop
Juan Dominguez dirty room
12-22 October 2015 / a.pass studio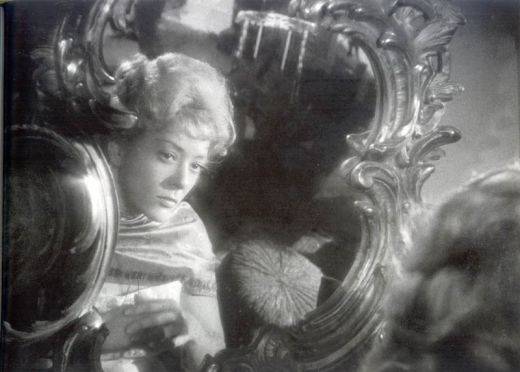 EL ANGEL EXTERMINADOR Luis Bunuel 1962.preview
I will ask you a lot of questions, over and over. From the begining till the end. I will question you, you will question everybody, we will experience suspiciousness I guess. In which conspiracy are you involved at the moment? Angles, all the time different ones. We will trip for sure, all kind of trips or maybe not all kinds but different trips. Follow me through the rabbit hole and lets visit Wonderland.
Read more..
workshop
Bureau d'Espoir / Elle Mobile MNSTRY
9-22 November 2015 / Abbeye of Forest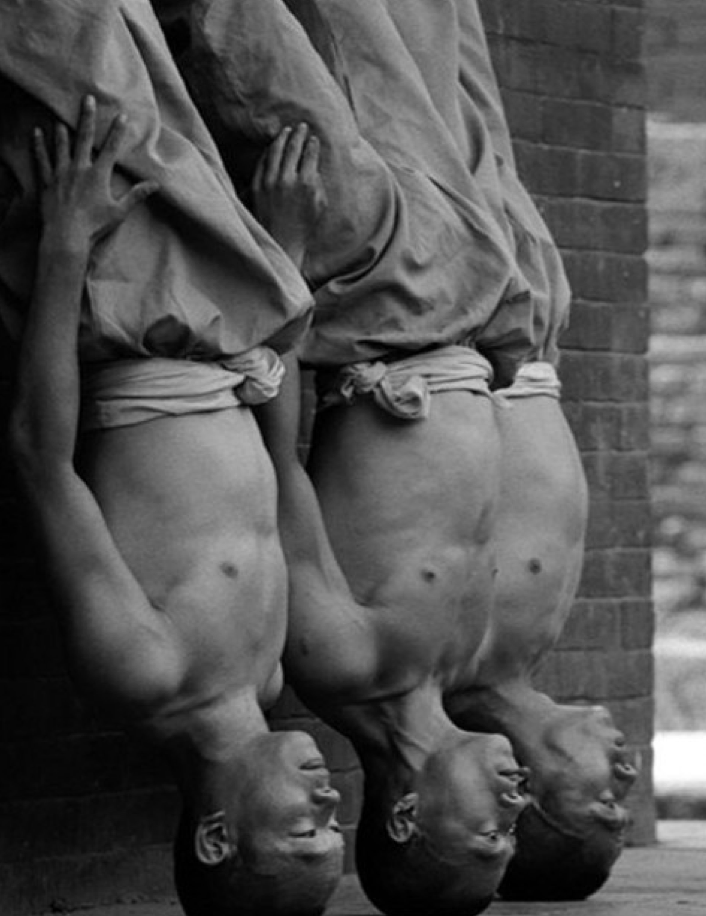 MNSTRY
The Mobile MNSTRY (Monastery, Ministery, Monster-y) is a collective location project, organised in and around the previous Abbeye of Forest. The MNSTRY will install a temporary (monastic) community that lives and works within a limited area, following a shared time score and accepting the rule of poverty for the duration of the workshop. During this time all activities of the MNSTRY will be organised within the public contexts of Forest, and developed as an open invitation to the neighbourhood and passers-by. During the workshop the time score of the MNSTRY will bit by bit start to change: the original 'monastic' score will be taken over by the members of the community, who will start to decide on what there is to be done, what we will spend our shared time on, and what is it that is needed today, here, and for whom.
Read more..