workshop
Krõõt Juurak AUTODOMESTICATION
27-31 October 2020 / a.pass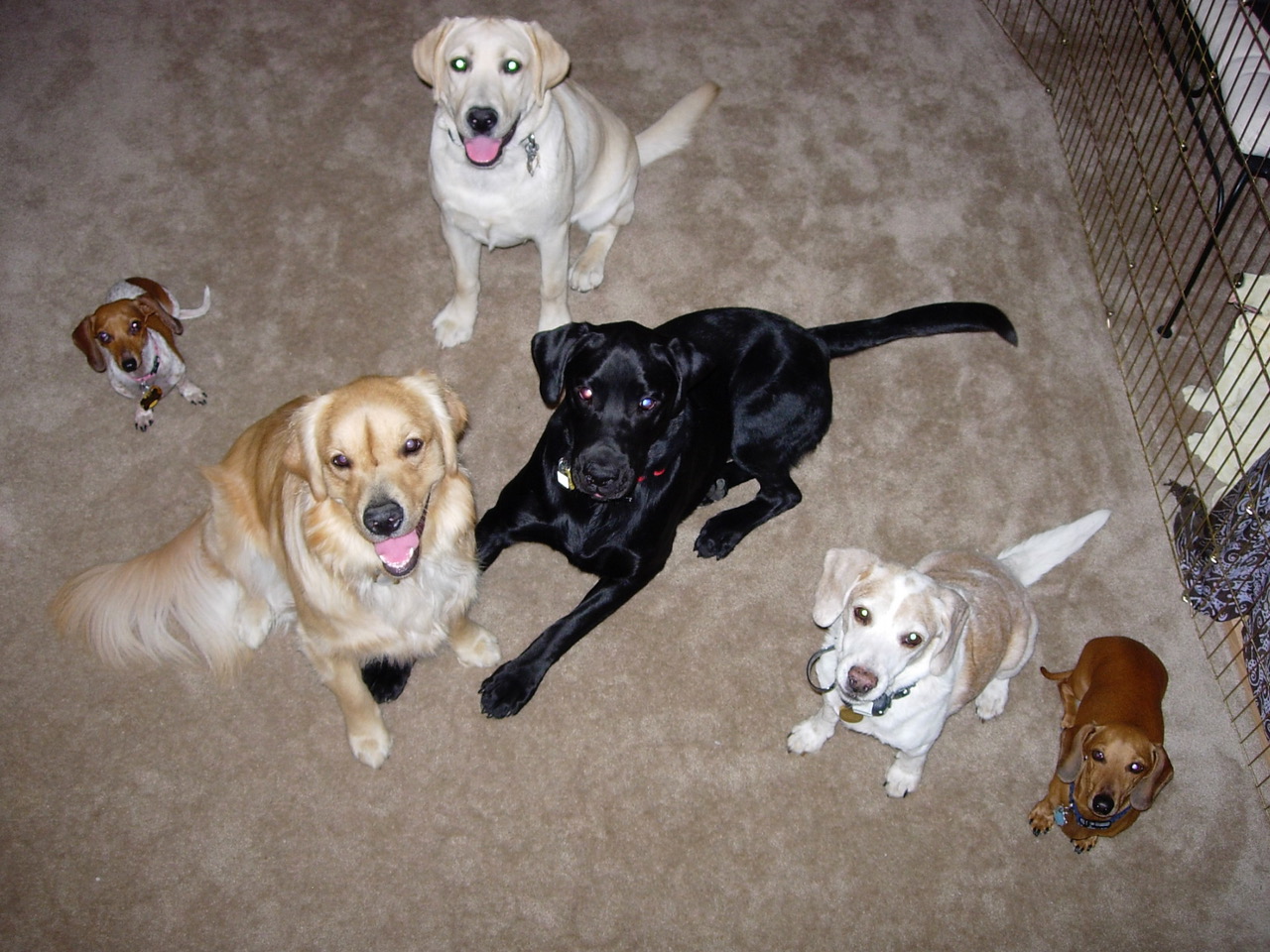 Autodomestication
As a performer you provide your audience with something that cannot be measured in material terms. As regards the activity that produces the cultural content of the commodity, your labour involves a series of activities that are not normally recognised as work – activities involved in defining and determining cultural and artistic standards, fashions, tastes, consumer norms and, on a strategic level, public opinion. As a performer you are primarily a producer of subjectivity. Typically, an artist's value does not lie in what they "do" but in what they "are". Now, remember, for example, how Richard Florida described the processes of gentrification caused by the migration of artists and creative workers – the artists may or may not be aware of the value of their mere presence but on a larger scale they produce "results" simply by existing. Survival in the (performing) arts requires creativity that goes beyond the artworks one creates. In fact, a typical performing artist spends about 99 percent of their time off stage – as an audience member, a critic, an administrator, a networker, friend, mentor, student, teacher and so on. Inventing and re-inventing oneself on and offstage, adjusting to various situations, restrictions, moving from project to project, one residency to the next, brimming with creative energy, training and forever educating oneself is the way forward.
Autodomestication is a workshop about becoming what one already is. Autodomestication asks the participants to colonise themselves to the furthest edges of their souls, extend in all directions and go nowhere. This is the first level of a multi-layered performance which will extend beyond workshop hours and breaks. Infinite moods in which one is not fully aware of what type of decision will be asked to be made next, time-based ways of being, spaces of attention, autobiography as a tool of speculation, insurrection of experience and emotions, and non-causal reasoning.
You can find a conversation between Krõõt Juurak and Vladimir Miller here:
Sign up for this event.