excursion, research
Uninvited Research II Excursions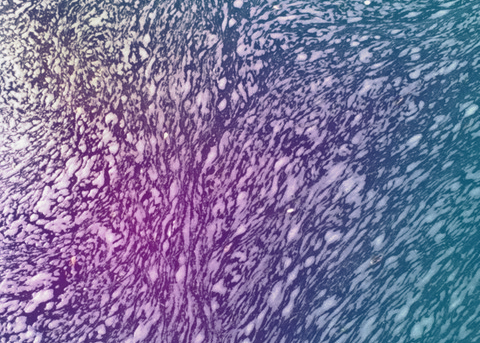 IMG_7032 Kopie
In the course of the upcoming two weeks the a.pass researchers of this block will each propose an excursion coming out of their current research focus. You are cordially invited to join. Please sign up on the a.pass main page on the detail page for each of the proposals. 
26. Okt
Eleanor Weber
The World Today / All In The Mind
""…a 100% probability of nothing happening, and that's often when it's more interesting…"
– Peter Ryan, ABC Senior Business Correspondent, 2 October 2017
On Monday 23 October 2017, several todays, today. An instruction-based, public yet solo, listening & reading exercise, derived from radiowaves. Thinking about the public mind and testing what is produced from chance and structure. How language functions on different registers, at once, in time, and beyond us.
//// Please bring ID for library registration, a smartphone/laptop (with charger) and head/earphones. "
Read more..