excursion, input, workshop
Einat Tuchman A visit to the social cultural centers of Molenbeek
29-29 June 2016 / a.pass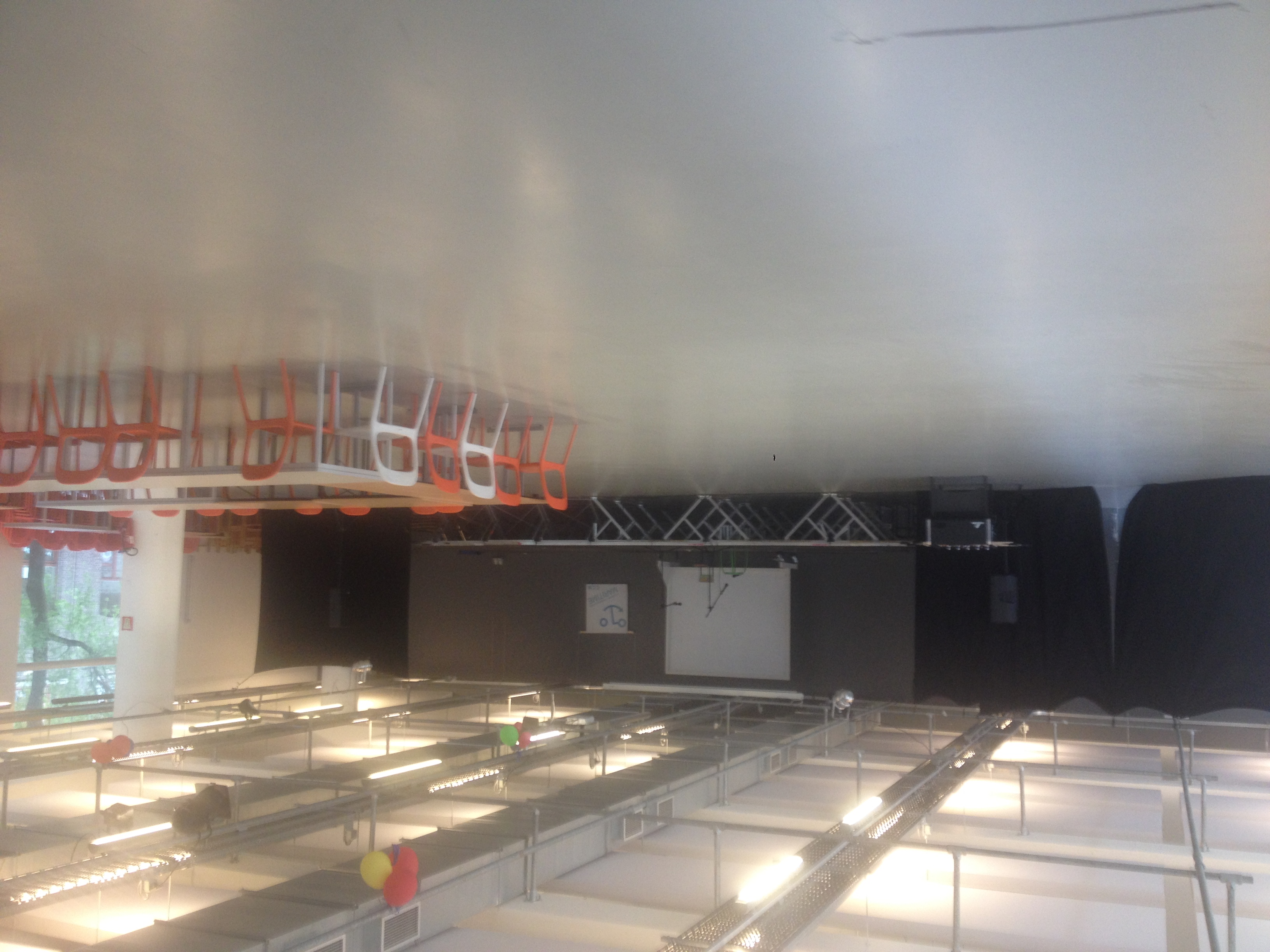 Wondering around the community of Molenbeek we will enter four different social cultural centres. In each one we will get to know their activities , their aims and their relation to the political economical conditions of a community like Molenbeek. 
prelimnary Schedule
at 10:00 we meet at a.pass (gate)
at 10:30 Raquel will receive us in the new space of maison des cultures 
at 11:30 we  be hosted in GC de Vaartkapoen 
at 12:30 we can eat in a kind of social restaurant in Centre  maritime 
at 13:30 we will get a tour and explanation about Centre  maritime 
at 14:30 we will go the maison de Quartier Liberateur 
Sign up for this event.