excursion
Leo Kay The time it takes to think
1 November 2017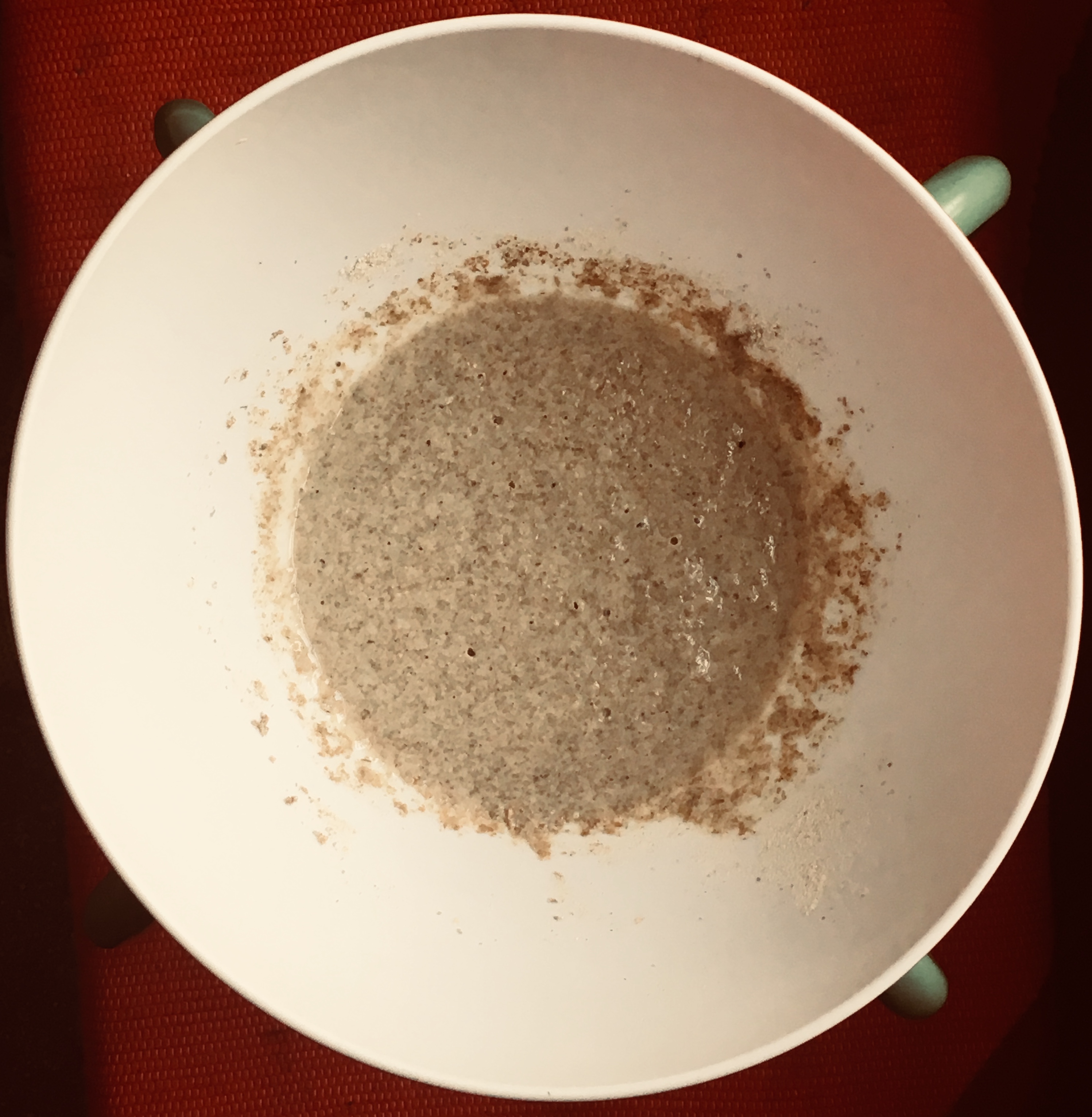 IMG_2792
How can we think together? How can we make Space for deep reflection on complex issues? How can we come close enough without intruding? How can we engage in group dialogue and take the time that is needed to think before producing more, contributing more to the system we are locked within?
A day of observing, listening, walking, kneading, thinking, talking and baking, as we navigate a critical socio/political issue that effects us all and will continue to affect us in the forceable future.
14h to 18h (approximately) Meeting place: 14h apass 4th floor
Bring Warm clothes, a smartphone with WhatsApp, Headphones
[if you do not have a smartphone/whatsApp/headphones please inform me prior to the day of the excursion and I will supply an alternative]
Sign up for this event.