excursion, workshop
Luiza Crosman UNRAVELING INSTITUTIONAL DYNAMICS
13-13 July 2016 / apass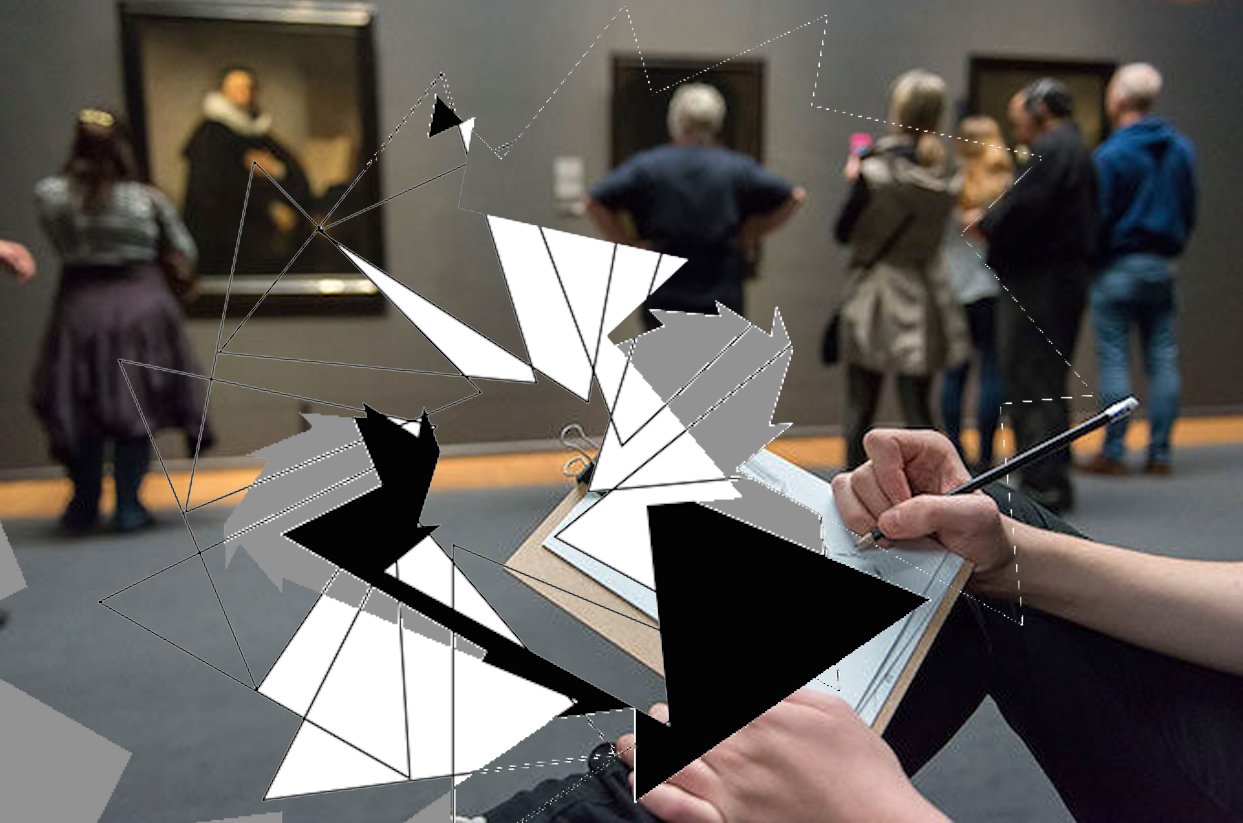 A one day practice-based and experimental excursion-workshop that will focus on reflecting on Art Institutions – how they present themselves and how we, as artists,art workers or general public, would act upon them, given the power to make decisions. During the excursion-workshop we will visit an Art Institution and, through a staff's guided tour, we will learn about the "non visible" work that maintains and moves it's dynamics, making it possible for its structure to be ready to receive art shows, projects, presentations, etc. During this encounter we will address issues such as:
– what kind of decisions are underneath the proposed experiences? – which operational dynamics could be different, and which are to be preserved? – where does that which is visible and not visible intersect?
Afterwards, the group of participants will work expressing thoughts, desires, and ideas, by re- imagining the problematics through diagram drawing; in order to propose the operations, systems, and movements we would like to put in place if we were to create an Art Institution.
This workshop invites the participants to step out of a passive critical position and engage in an active role in the making of an Art Institution. Subjective ideas and points of view will be able to inform an institutional and collective structure:
– if I was to do it, how would I do it? – for me, what should be a priority within an Art Institution? – is there anything I would like to know about an Art Institution before experiencing its Art? – for who is this Institution for and what does it do?
By making use of visual language to express the group's vision of possibilities, the workshop aims to dislocate the common use of discursive language used to address institutional issues and re-imagine it's possible structuring. Drawings made during the workshop will be collected and made into a poster to be distributed both to the participants and to the receiving Art Institution as a collective feedback tool.