workshop
Sina Seifee Little Fables of Practice Workshop
24-25 July 2017 / a.pass 4th floor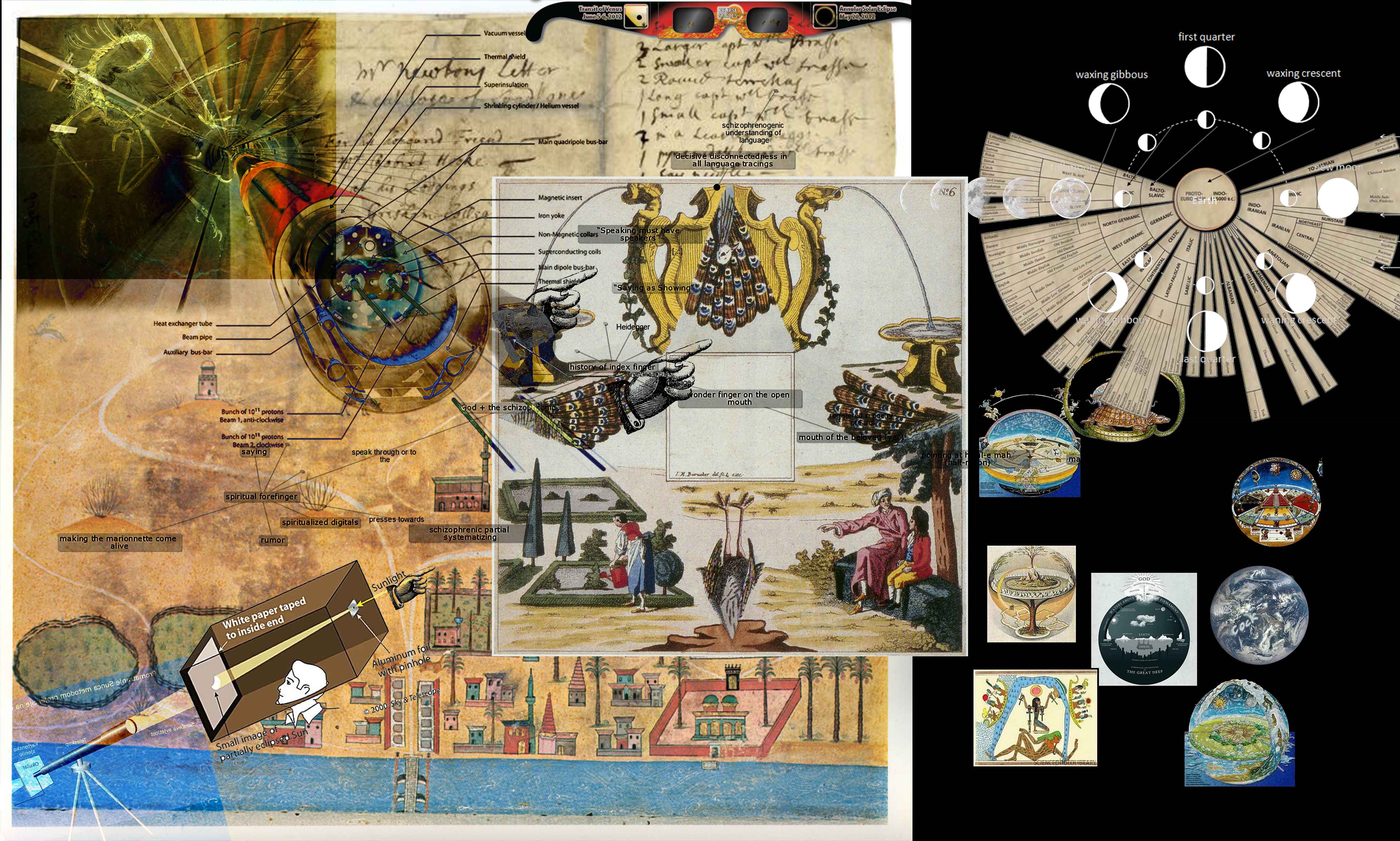 Sina Seifee - Moon index in Sa'di world refraction poetics
In this two days workshop Sina Seifee proposes the notion of keyword seen as a site where one formulates concepts and narratives that reorient one within one's own research practices. We will (re)animate our keywords as fables, which are operational metaphors that shape subjects and objects of knowledge. How can we participate in (re)shaping our objects of knowledge in terms of little fables?

Committed to staying with linguistic differences in each of our stories we open a praxiography, a way of investigating the ontological commitments embedded in language that we are using to describe what we do. The participants are asked to bring their "found-objects" (objects, categories, metaphors, concepts, words, terms, and figures that one cannot stop following) and put them under telling: stories about the lives of your found-objects in a practice of writing. In telling-practices we engage in a contingent (re)materializing of our empirical objects and we question the essential stories that hold each of our practices together. With the aim of keeping our objects, concepts, and insights in a state of generative transformation, through participating in different (though not fixed nor mutually exclusive) ecology of key concepts we will learn a relational empiricism that helps decomposing one's solid objects of knowledge.

Where? a.pass 4th floor from 14:00 till 18:00
Sign up for this event.