project, workshop
Repertoire Workshop Documentation
Please make your repertoires available …
(draft.)
a.pass basics workshop
Pierre Rubio / Elke van campenhout "general intellect ? – it's not about you, stupid !"
3-7 March 2014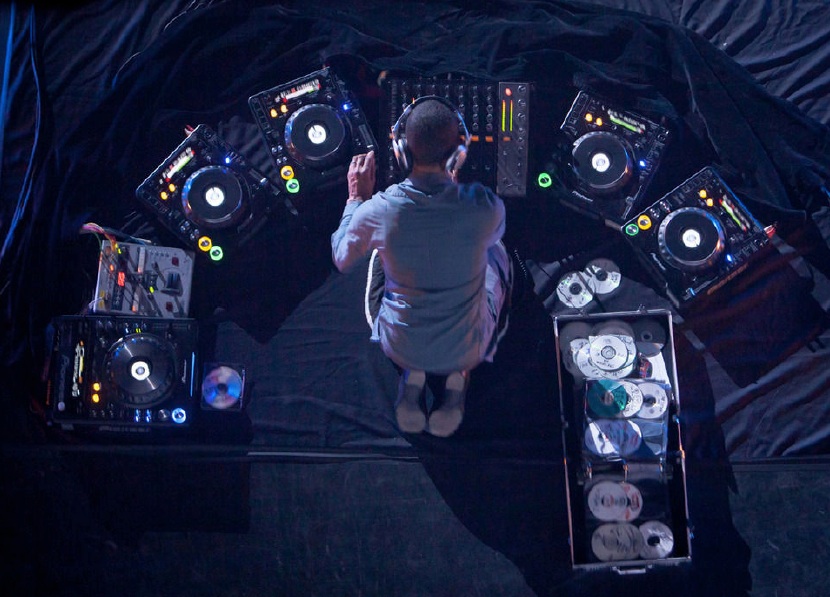 'General Intellect? - it's not about you, stupid !' will explore and question a basic parameter of the apass environment : the relation between the individual and the collective.
Read more..
block information
Lilia Mestre BLOCK FOCUS 2015/I
5 January-30 April 2015
CONDITIONS FOR THE EMERGENCE OF POETICS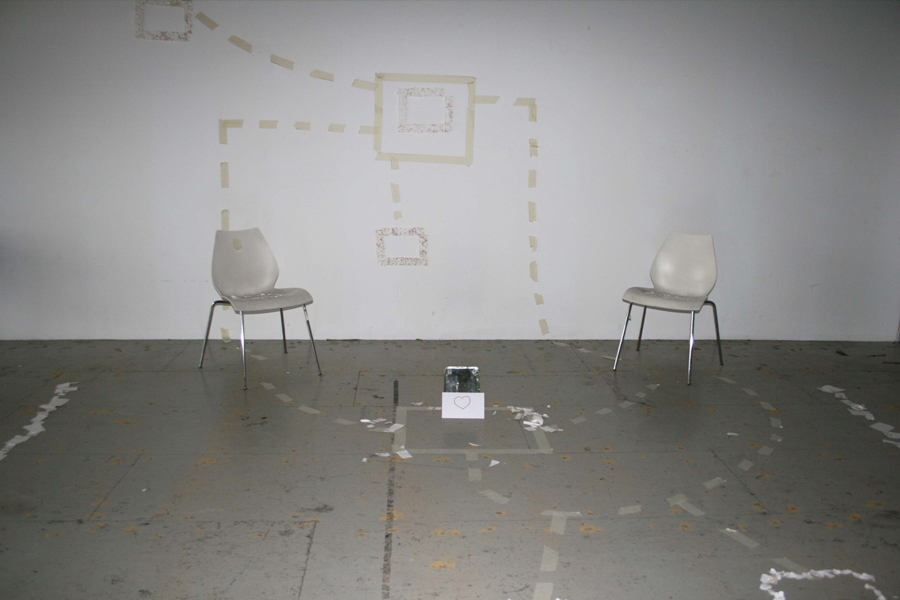 webpics_apass14
The proposal is to plunge into the conditions for the emergence of poetics. Poetics used here as acts that transform our ways of perceiving, situations that invite another understanding of 'things'. If we think performance as the coming-forth of those acts, as a framed re-actualization of what is there (a part of the world) we can give focus to the relations
Read more..
workshop
Eric Thielemans REPERTOIRE
5-9 January 2015
With the workshop on 'Repertoire', proposed by Eric Thielemans, will not only bring us close to the background of each our's researches, but confront us with the question what the self-built conditions of our practices are.
Read more..
project
Perform Back Score
14 January-31 March 2015
how to document performance?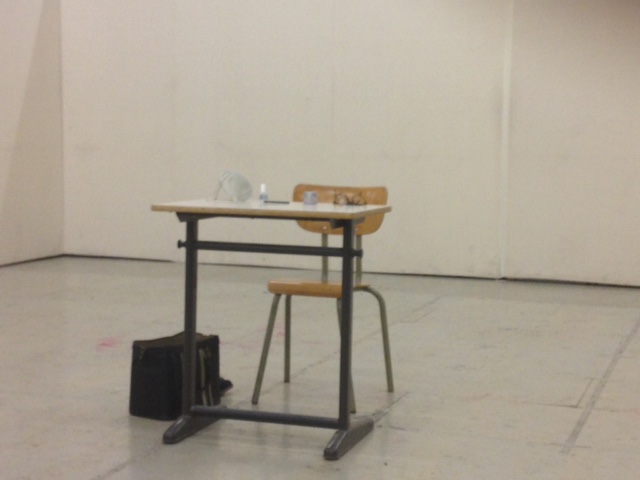 PBScore
WEEKLY MEETING WORKSHOP: 
Proposed by Lilia Mestre for the Block 2015/I (January-March)
This score was a proposal to communicate through performance throughout the block. It focuses on performance as a tool for the transformation of thought, intuition, desire, referentiality, practice into a communication medium. How to introduce exposure, playfulness, risk, generosity, exchange, fuck fear, contamination and precision in our way of communicating? How does this communication produce desire? To whom, where and how is this desire directed? What is the intensity/quality of it? What is the political agency of it?
Read more..
workshop
Ana Hoffner Tools for artistic research – Beckett
2-6 February 2015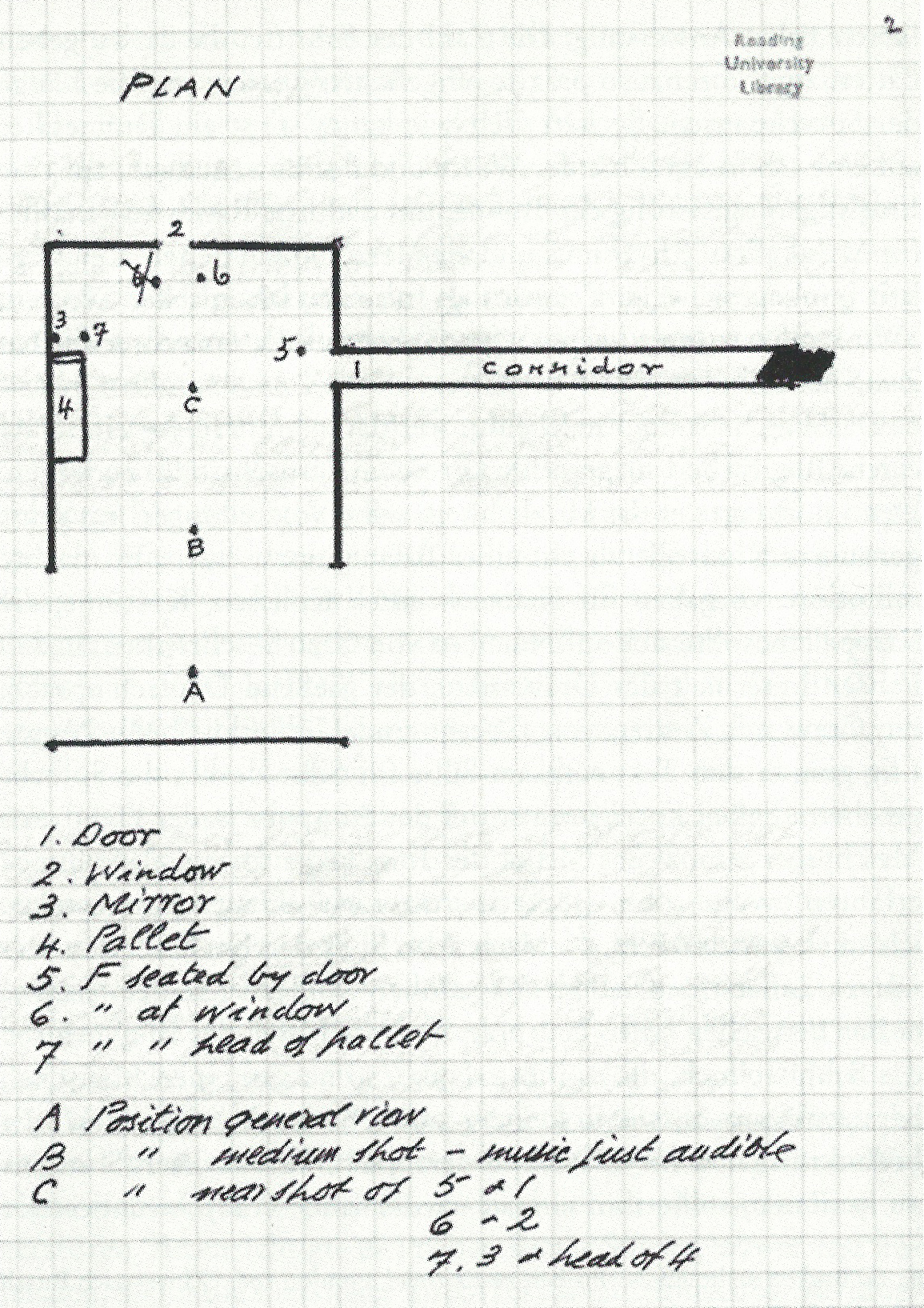 Beckett_Score
The workshop starts from the assumption that the work of Samuel Beckett can offer a variety of tools for contemporary forms of artistic research. In the workshop we will focus on absurdity, melancholy, exhaustion, sense/nonsense and emptiness as main signifiers of Beckett's work for stage, TV and film. We will watch and analyse selected scripts, dialogues, spatial set-ups and performances in order to transform them into our own experiments, exercises and techniques using body, space, camera and text.
Read more..
workshop
Nikolaus Gansterer Choreographic figures, deviations from the line
23-27 February 2015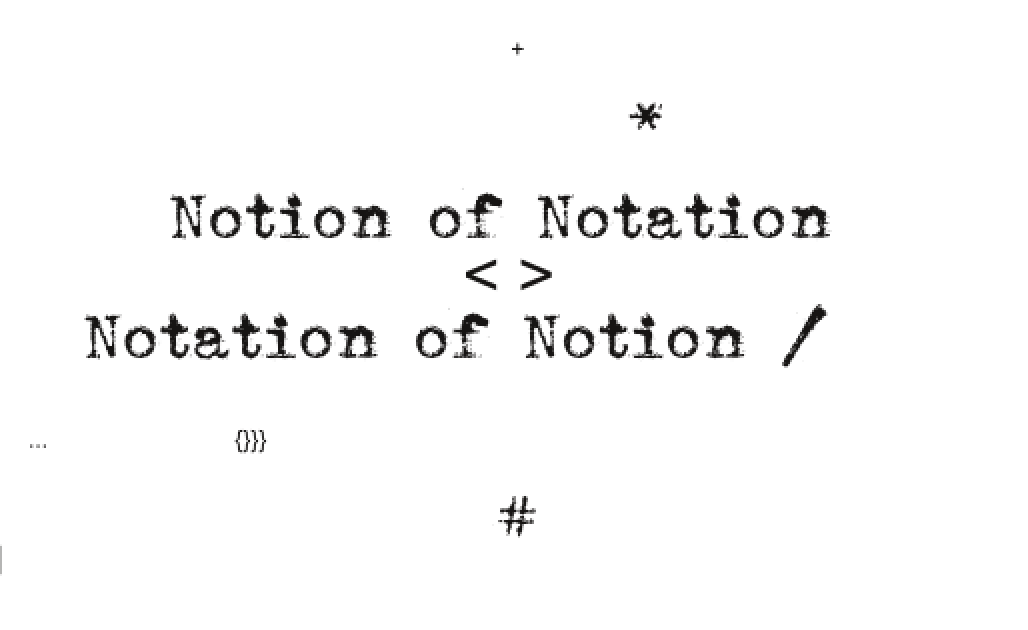 Bildschirmfoto 2014-11-25 um 15.08.43
Choreo-graphic Figures - Deviations from the Line is an interdisciplinary collaboration involving artist Nikolaus Gansterer, choreographer Mariella Greil and writer-artist Emma Cocker. The project unfolds through two interconnected aims: we are interested in the nature of 'thinking-feeling-knowing' operative within artistic practice, and seek to develop systems of notation for sharing and reflecting on this often hidden or undisclosed aspect of the creative process.
Read more..
workshop
Daniel Blanga-Gubbay Conditions for something to happen (latent performances)
2-6 March 2015
How is it possible to go beyond the idea of creating something to suddenly create a space ready for the emergence of something unspecific to happen? By merging theory and practice - working both through interventions in given and constructed space - Daniel Blanga-Gubay let the participates of this workshop investigate not only the question "what are the condition for the emergence of an action", but eventually "what does it mean to create (and abandon) a space filled with unforeseen possible actions?"
Read more..
workshop
Antonia Baehr "When this you see remember me." *
9-13 March 2015
In this workshop, we will investigate how scores can function as a constitutive factor for kinship relations. We will write scores as gifts to each other, and I will share some of ' "make up productions'" working methods with you. This workshop examines the boundaries between score/interpretation, rehearsal/performance, director/performer, and audience/presentation. This workshop's focus is an investigation through praxis.
Read more..
article, project, workshop
Bureau d'Espoir - Elle SELF-INTERVIEW Elke – Elle
1 September-31 December 2015 / Abbeye de Forest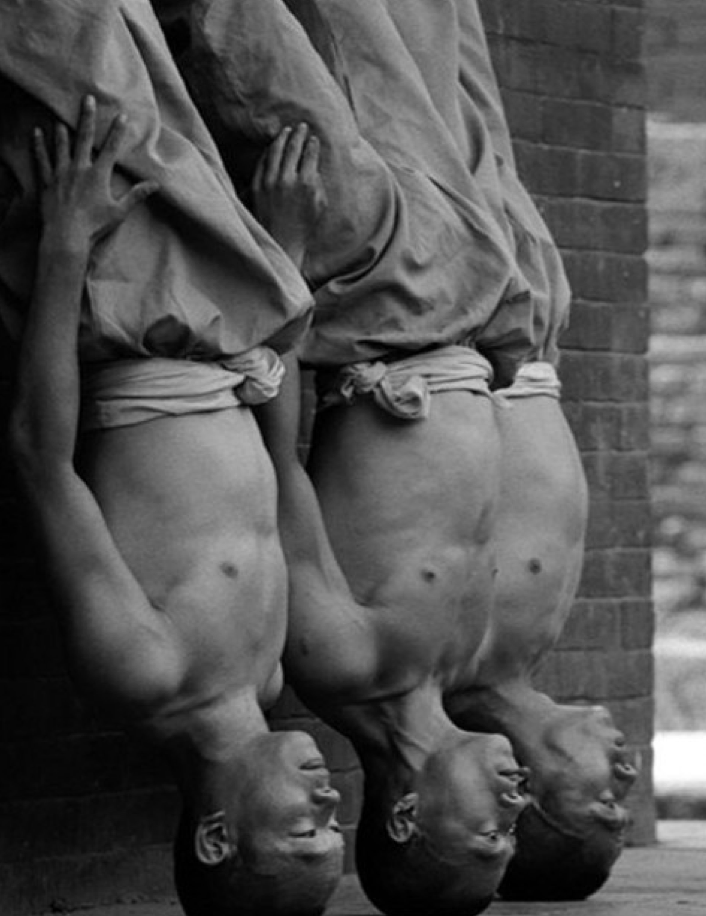 MNSTRY
Elke (a.pass researcher): Elle, with the new project 'Mobile MNSTRY' you again tackle some of the issues you have been dealing with in your extended project Bureau d'Espoir already for some years: the recuperation and embrace of practices and terms that have been categorized, marginalized and recuperated by capital strategies. For example: you worked on the mobilization of the concept of 'anorexia' in the Hunger and Anorexic practices as tools for rethinking our relation to the consumption of food, and our own place in the 'food chain' of capitalism. You worked in 'Battery' on the embrace of circumstances that are considered detrimental to the 'healthy' development of the individual: 21 days of imprisonment, hunger and lack of private space as a spiritual-aesthetic machine for the production of hope and change. Now you propose the Mobile Monastery: a practice that is based on rethinking the monastic rule, the disciplining and deep experience of the everyday, introducing 'poverty' and social service (karma yoga) into the practice. Your proposals all seem to verge on the extreme, uncomfortable, and frankly, possibly moralistic. How do you plan to make this collective practice seem inviting to collaborators.
Read more..