end presentation, postgraduate program
Amari, Carina Erdmann, Mlondiwethu Dubazane, Lore D Selys Collective Channeling
29-30 September 2023 / a.pass
Exploration through research, play and art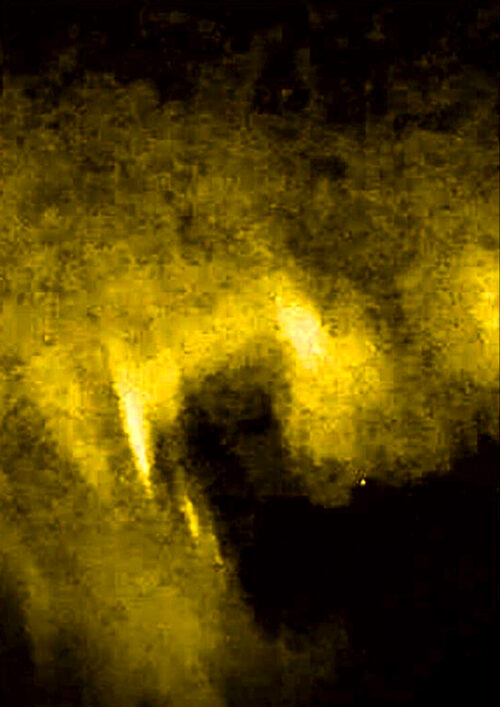 Collective Channeling
September 29-30
Doors open at 5.30. Delaunoystraat 58.** There will be food and drinks.
6pm-12pm: welcome at a.pass for music, film, conversation, spoken word and a dream dungeon.
Closing party on the 30th!
mlondiwethu, Carina, Amari and Lore conspire a presentation to conclude the end of a year spent together at a program for advanced performance and scenography studies. They decide to play a game and while they take a walk through the building that hosted them, they slip into character, speaking in the tongue of their research. Through this game they look at the implicit support structures and restrictions in place. They address and sound  the different languages and methods they need to adapt to move on an uneven playing field, comparing their different needs, skills, and energy levels, discussing how they can share time and space, the rules they would like themselves and others to play by. This also becomes a metaphor for the spoken and unspoken rules of institutions, of group-making, of ongoing or not yet inscribed forms of collectivities.
Read more..