research center
Research Center Cycle III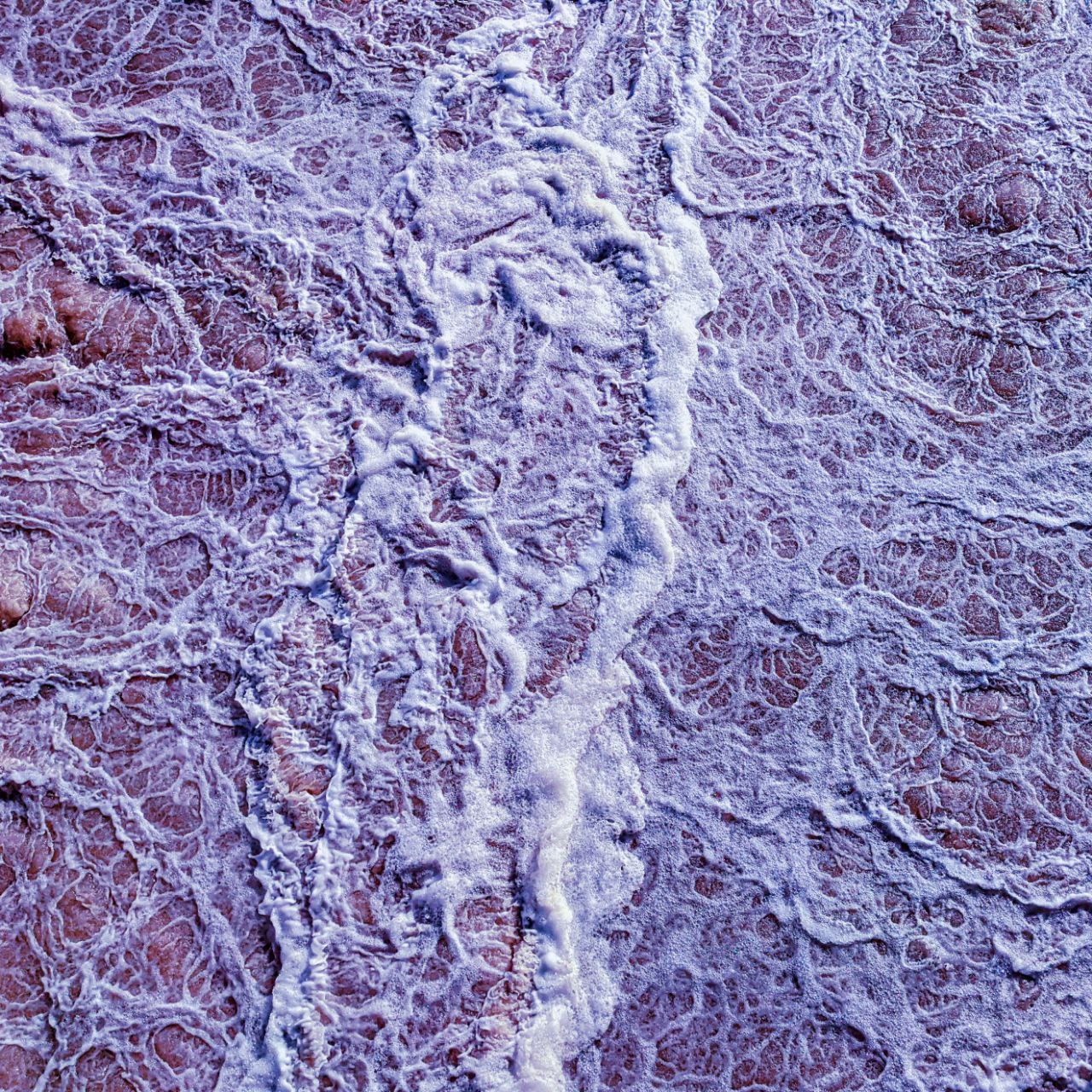 This block marks the beginning of the third cycle of the a.pass Research Center. Initiated out of a desire to be a shared platform of exchange, support and publication for the a.pass Associate Researchers, this year-long initiative will continue to support and publish advanced research and investigate its trajectories within a.pass.
The Associate Researchers follow a part of their research trajectory in an environment of mutual criticality and institutional support. The Research Center welcomes radical and inventive research methodologies in order to contribute them to the larger a.pass environment. The Research Center supports and facilitates individual and collective forms of performative publishing (publications, presentations, exhibitions, gatherings, etc), experimental research set ups, workshops and collaborations.
For the period of May 2021 to April 2021 a.pass is happy to welcome following Associate Researchers to the a.pass Research Center Cycle III:
Benny Nemer, Joāo Fiadeiro, Crăiuţ Rareş Augustin, Gosie Vervloessem, Vijai Maia Patchineelam, Elke Van Campenhout and Simon Asencio.
The Associate Researchers will be hosted and supported during Cycle III by Vladimir Miller.
Read more..