a.pass concept, recent past, research center
RESEARCH CENTER
3 September-30 November 2018
Cycle 18/19 Block I Curated by Vladimir Miller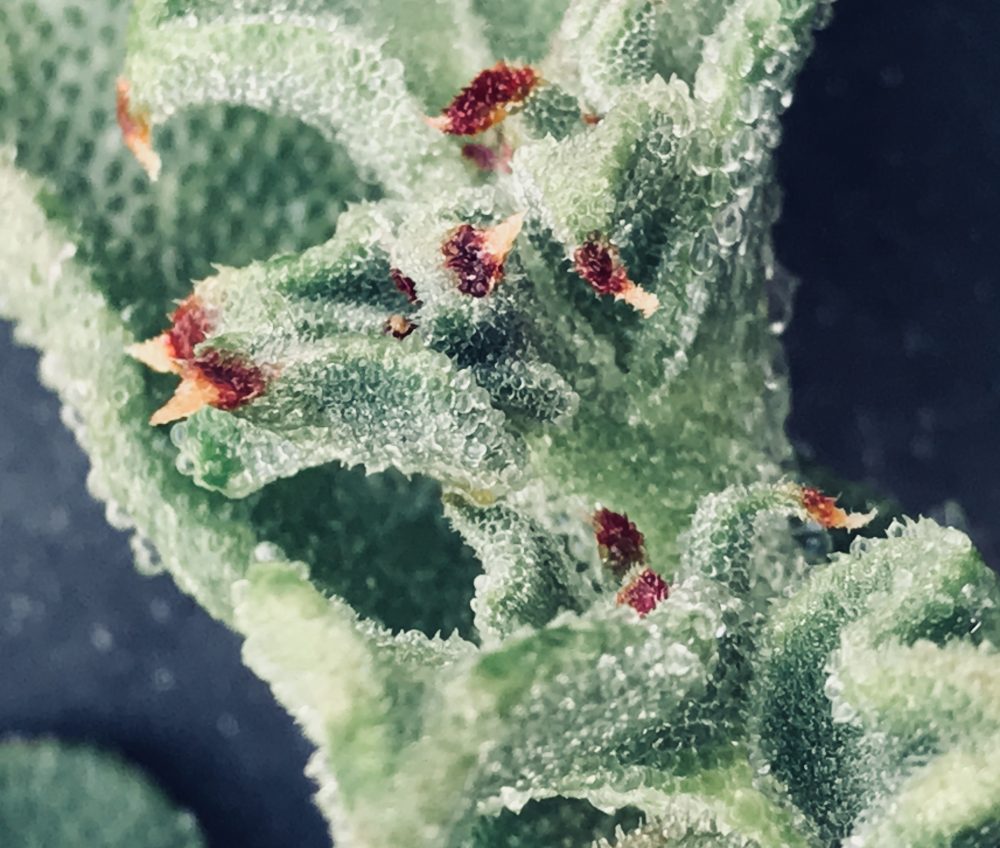 IMG_7259
This September marks the beginning of the first one-year-cycle of the a.pass Research Center. After being initiated as a platform for the individual research trajectories of the a.pass Associate Researchers, starting this year the Research Center is shifting to welcoming a group of advanced researchers for a shared one-year period.

The a.pass Research Center is dedicated to supporting advanced research and to collecting and making public methodologies of artistic research developed at a.pass.
…Read more
block, recent past, study day
STUDY DAYS block 2018/III
10 September-30 November 2018
A curatorial proposal by Adva ZAkai

* Images – screen-shots from https://vimeo.com/channels/staffpicks/89465667
PROGRAM AND SCHEDULE
This block is organized around a series of Study Days. Almost every Monday till the end of November, a.pass hosts artists, thinkers and researchers to contribute to the problematization of various issues that bring together love, art, school, improvisation and politics.
…Read more
Sign up for this event.
block information, recent past
apass a.pass meets SOL / School Of Love
3 September-30 November 2018 / apass
A curatorial proposition by Adva Zakai

* Images – screen-shots from https://vimeo.com/channels/staffpicks/89465667
From Sep till Nov 2018 a.pass and School Of Love will start a flirt with each other, develop a relationship and hopefully make (produce) love.
SOL is a collective platform that was initiated some years ago*, inspired by the interest in both love and school as charged with potential to generate new politics and relations in the world. SOL is practiced through regular meetings, but follows no curriculum. Instead, it develops a spontaneous program through the presence and interest of its participants. SOL is basically an invitation to hang out. But to hang out deeply. To practice school as a place of free time – free to study things as they appear, separated from the dependency on the time and space of social order and production. And to practice love – Not the kind of love that is generated through affirmation of who we think we are, but love as an act of giving by allowing it to transform us.
…Read more